Winter isn't just a season in Rhode Island, it's a lifestyle. The weather can change at the drop of a puffball hat. That's why layering up and being prepared for whatever Old Man Winter might throw at you is key to enjoying winter in Providence. Whether it's your first winter in the Ocean State or you're just visiting, here are some essential pieces of clothing you shouldn't walk out the door without.
Start with a base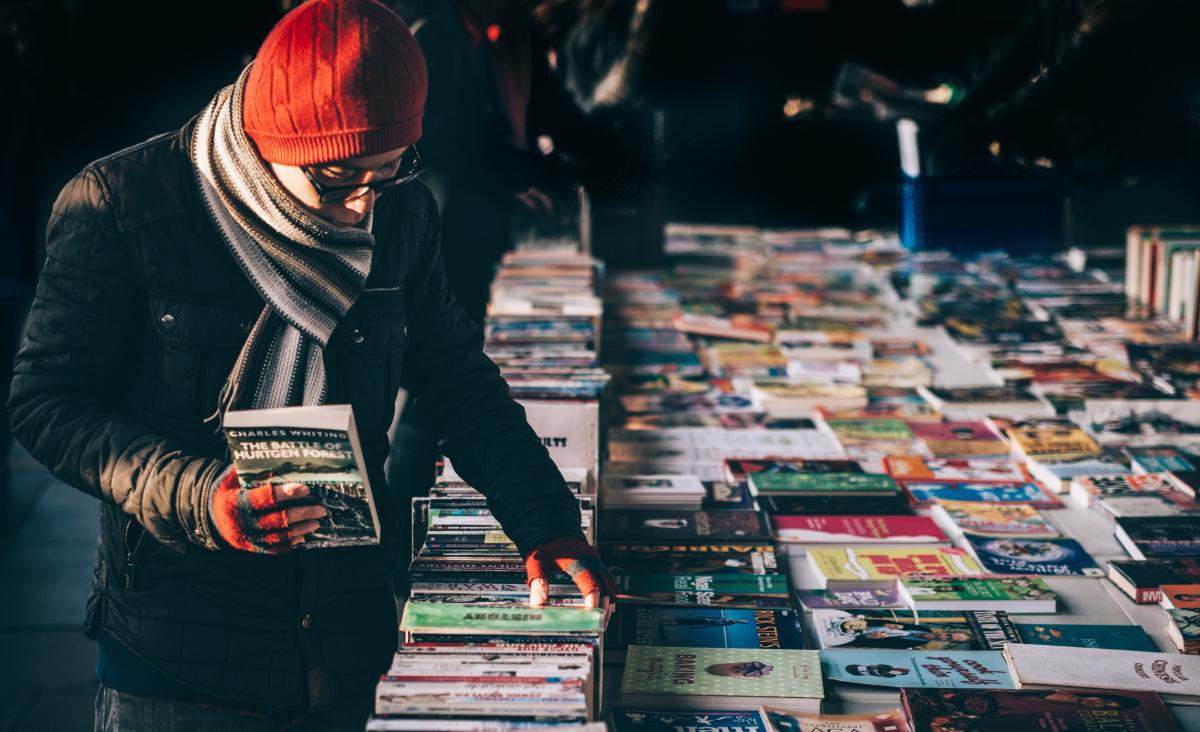 Make sure to grab yourself a sweater or medium-weight coat and don your pom-pom hat. A knit hat is great for keeping your ears warm when it's a little breezy along the city streets. This layer's light enough to get you through a cool day and still be comfortable at dinner or the bar.
Time to start stacking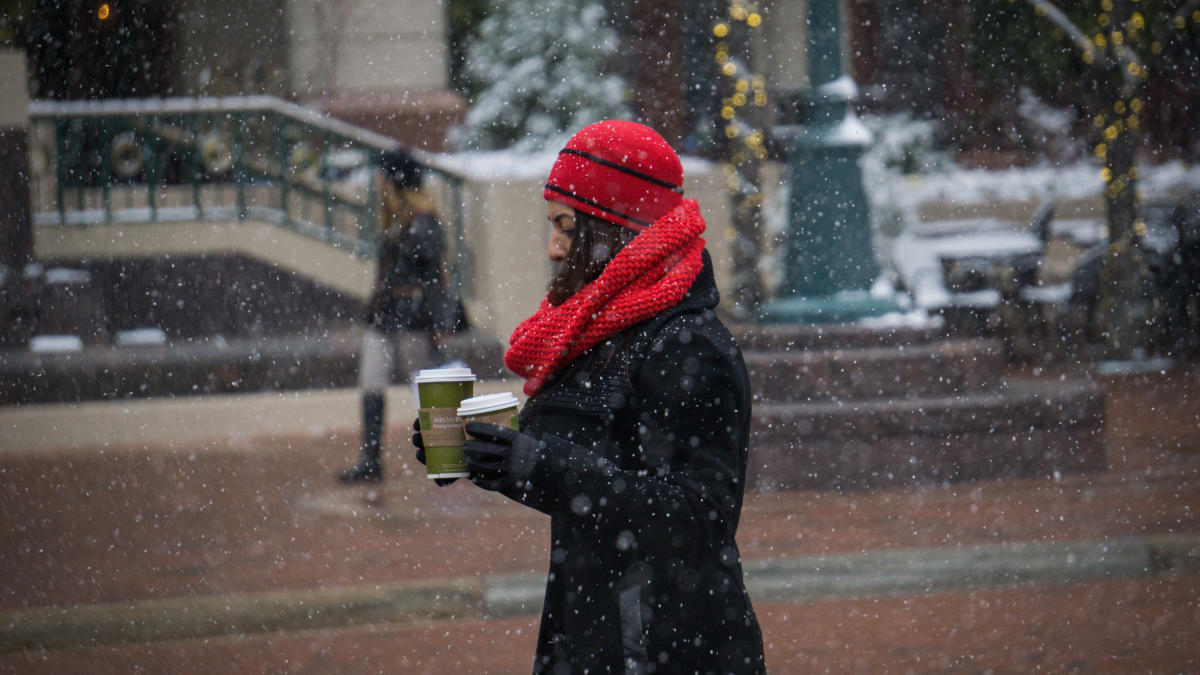 When the mercury begins to drop into the low 30s and beyond, it's time to add some layers to your outfit. Add a sweater under a heavy coat, and maybe even a thermal undershirt if you see some penguins waddling by outside the window. Speaking of thermals, they're great as an extra layer under your pants as well!
Gloves are always a must, especially the ones that let you use your smartphone without having to take them off. And don't forget a scarf — it's a great accessory and also super versatile in keeping your neck and face warm.
Avoid the soggy sorrows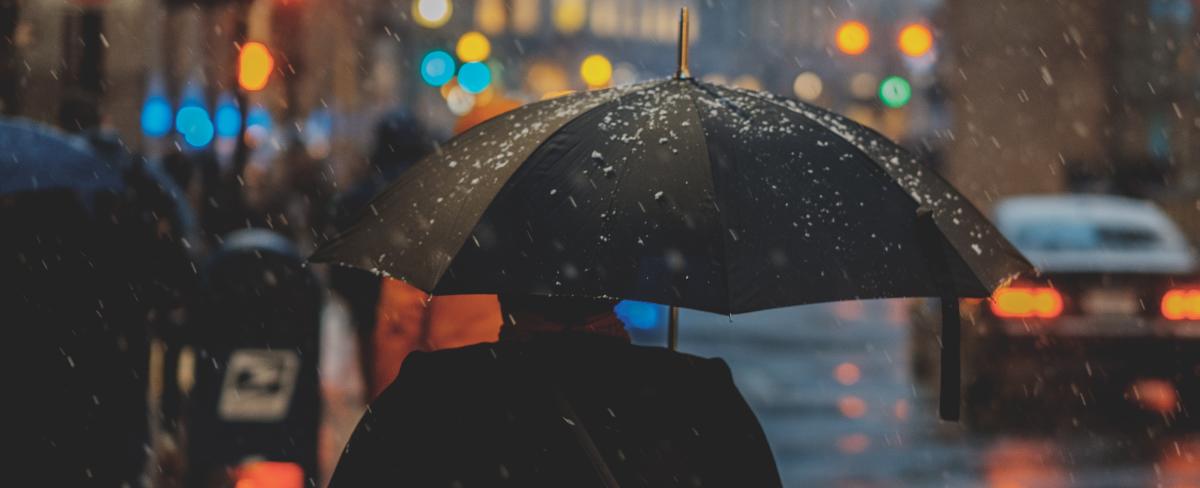 If there's rain or snow in the forecast, make sure you're prepared with waterproof jackets and footwear. A loose-fitting jacket is great to throw over your other layers while a pair of insulated, waterproof boots will keep you safe from that puddle that's always deeper than it looks. Keep those toes dry and warm during a full day of exploring the city! Umbrellas are an underrated accessory during snow showers. They'll keep the snow out of your face while also keeping you dry since the snow won't be melting all over you.
If you need to grab any of these winter weather essentials, head over to Wayland Square, Wickenden Street, Hope Street, Thayer Street, or Providence Place to stock up before the first snowflakes begin to fall. Not in the Providence area? Check out the shops at Garden City for a last-minute pickup.