This year, Providence Flea is excited to welcome more than 250 local and regional vendors to the indoor market season, starting in February and just in time for Valentine's Day, with artisans, artists, indie makers, vintage vendors, plant shops, bakeshops, food trucks and more. You're sure to find the perfect gift for that special someone, or come and splurge on yourself, while showing your support for RI's small business community!
You can find us at Farm Fresh RI Market Hall at 10 Sims Ave. in Providence every Sunday, Feb. 5 through May 7 (except Easter Sunday) from 11 a.m.–3 p.m., with more than 75 vendors at each market. Check out some of our market highlights below.
Express Yourself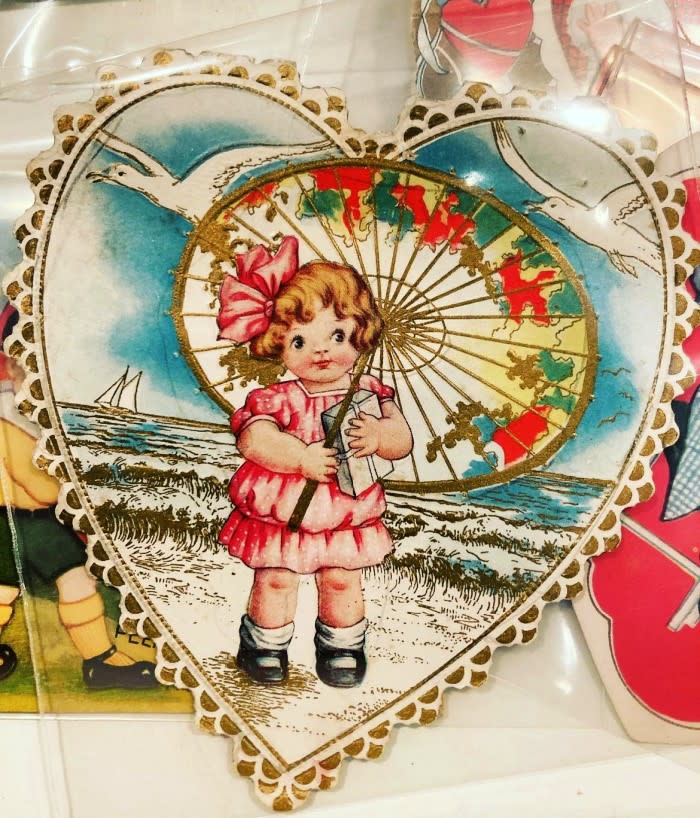 At a loss for words? Trust the classics and send a vintage Valentine like this die-cut, heart-shaped missive from Picture This Antiques. Looking for something more modern? Enlist the help of the area's best indie artists with one of many locally designed, handprinted cards from the heart.
Puttin' on the Knits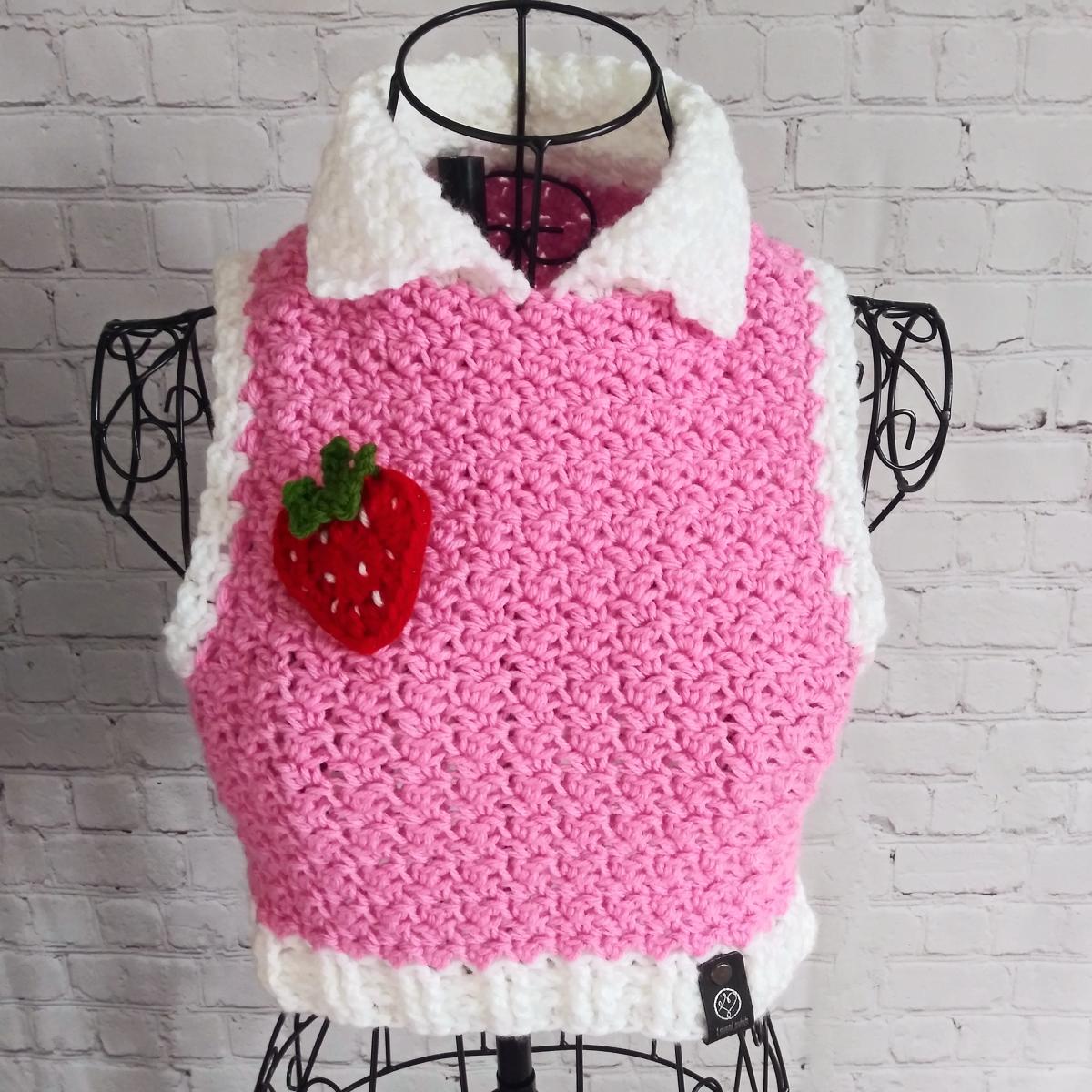 Handknits by local fiber artists were all the rage at the holiday fleas, with everything from neck-warmers and bucket hats to jewelry, throws, plushies and more. This Very-Strawberry knit vest by LavenLavish was made to order, but there are lots more creations to fit every size and style.
Puppy Love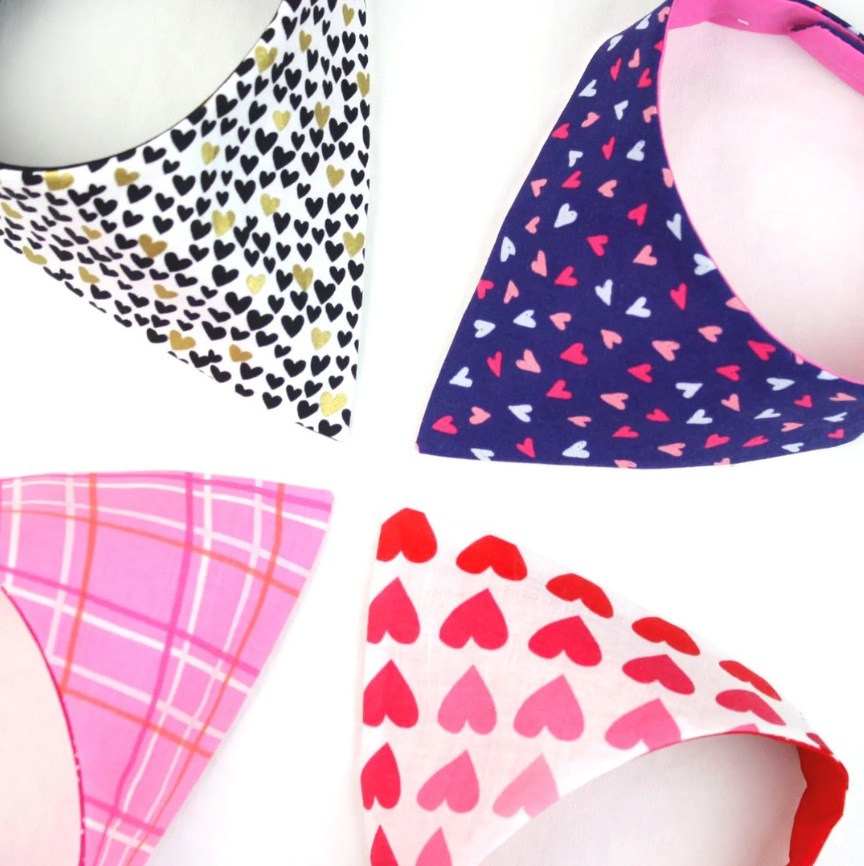 You don't need a date for the Valentine Markets — bring your Galentine or Palentine or come solo — but you'll need to leave your pups at home — dogs are not allowed in the market hall. That doesn't mean, however, that we won't have the cutest accessories and more for the four-legged love of your life, like these premium cotton, reversible bandanas in hearts and plaids from dusidog.
Hungry for Love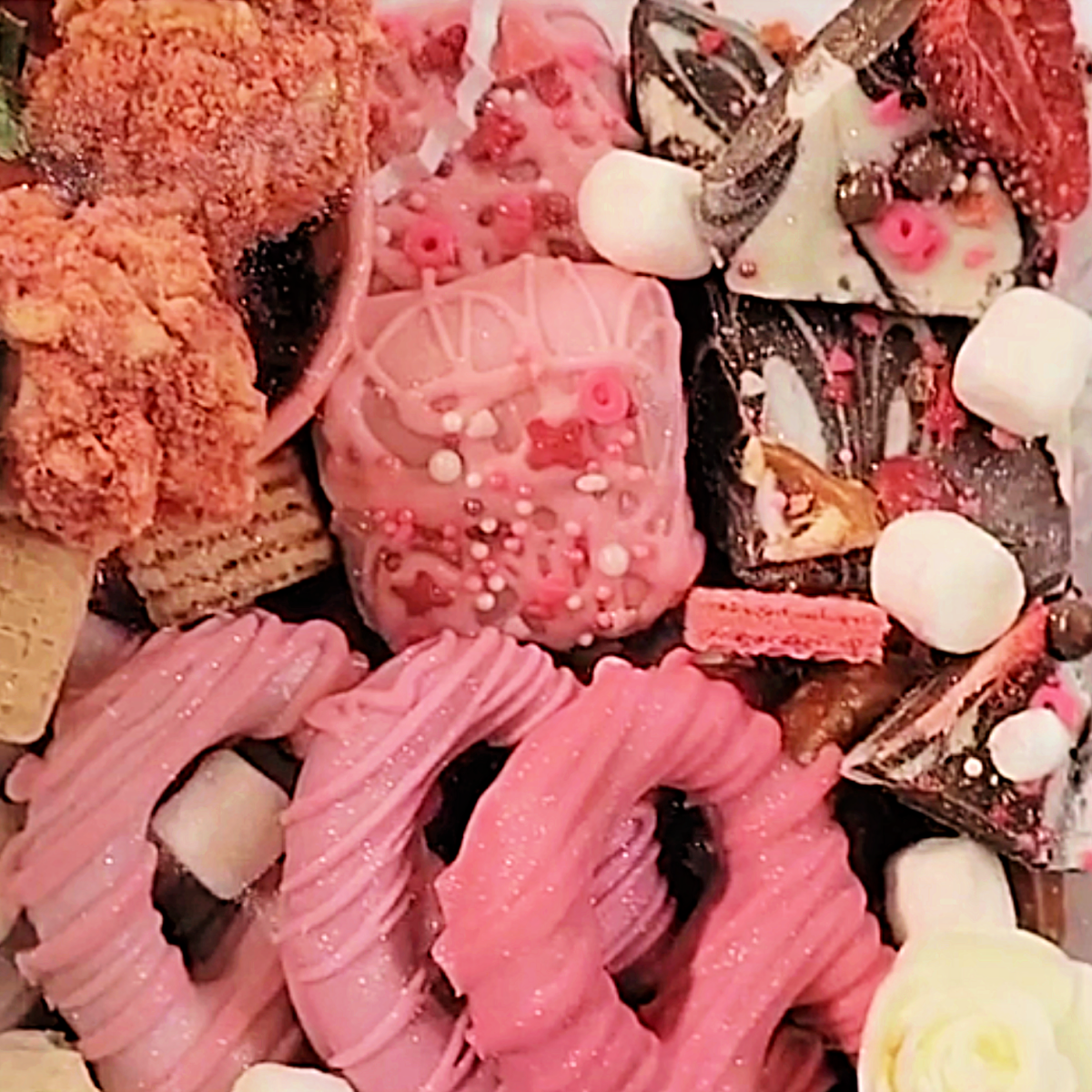 Shop edible gifts like this Pretty-in-Pink treat box from local bakeshop Thrive Cakery, while you sip 'n snack to your heart's content. Pair it with a yummy hot drink, craft cocktail or artisan coffee drink, or choose from mouth-watering local eats from a rotating lineup of local food trucks outside.
All That Glitters ...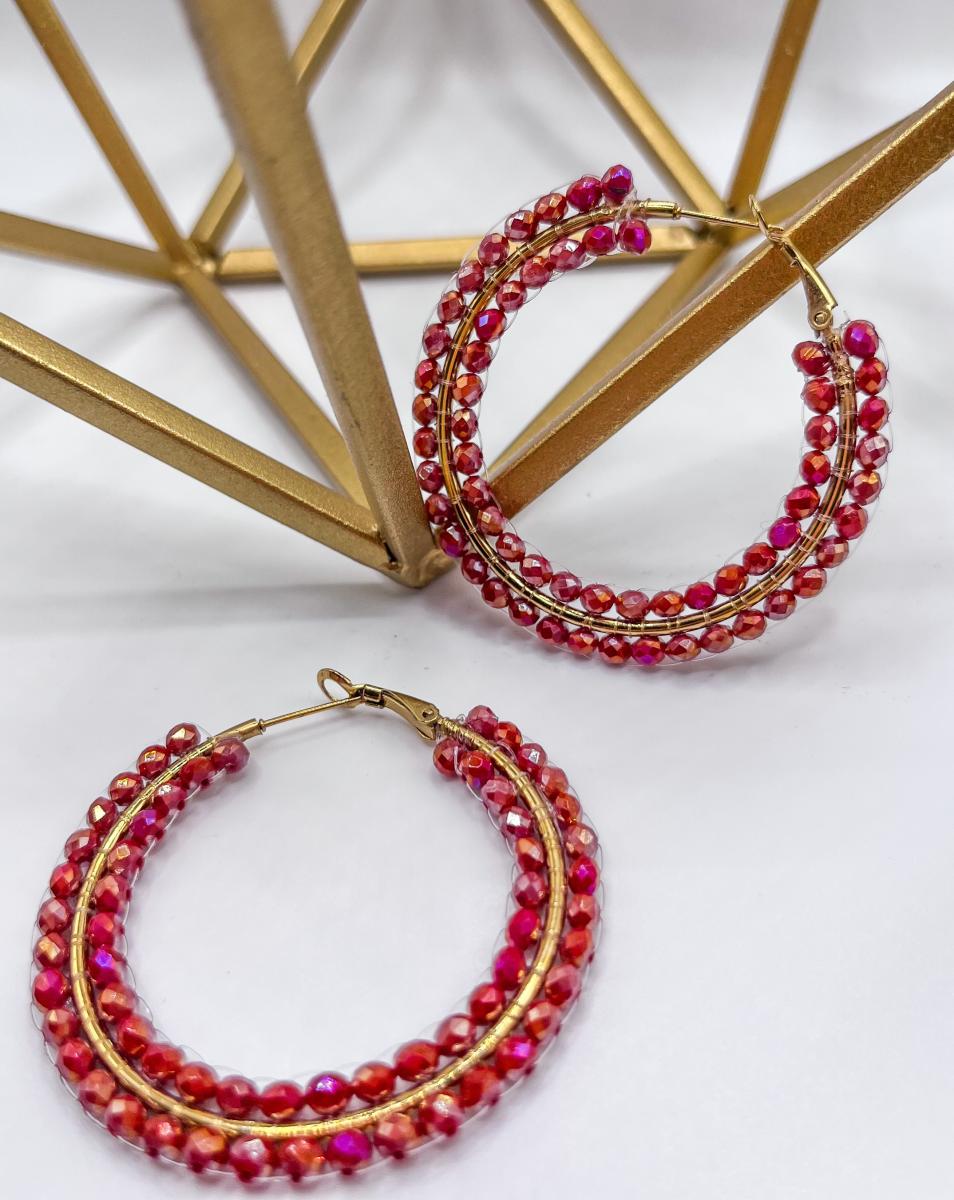 It doesn't have to be gold, as long as it glitters like these hand-threaded, multifaceted beaded hoops from Maeven in Me. Handcrafted, gold or silver, beaded or stamped, you'll find necklaces, bracelets, earrings and accessories in all shapes and styles from The Creative Capital and beyond, all under one roof at the Flea.
Heart of Glass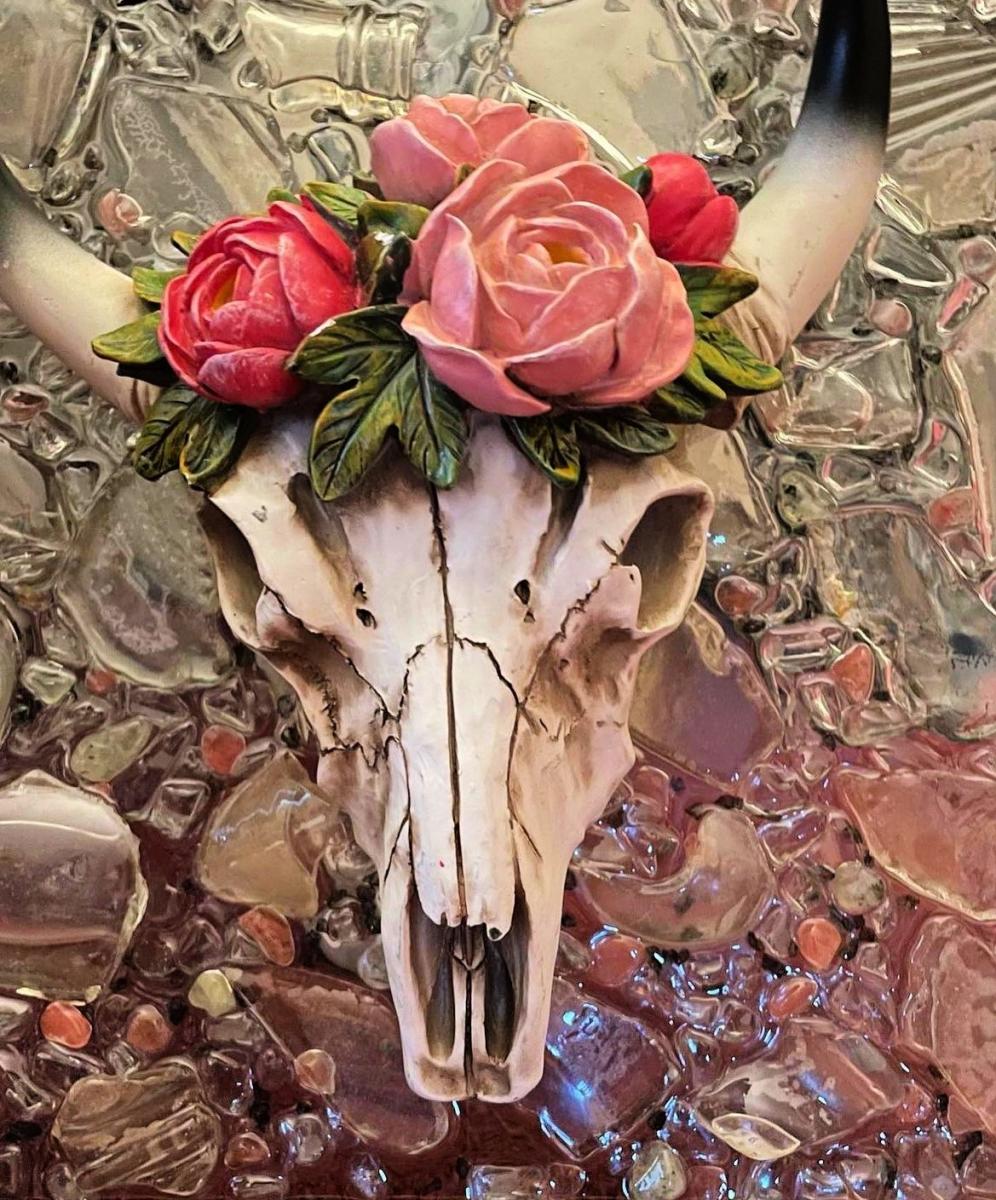 We've got original art, prints, paintings and photography for gifting that will tell your person just how special they are. This one-of-a-kind skull with ceramic floral headdress is mounted in found and upcycled glass from local beaches by Land and SeaGlass.
Shopping the Flea at Farm Fresh RI Market Hall is a safe and fun way to spend your Sundays in their 60,000-square-foot facility with a high-end filtration system, high ceilings, wide-open aisles, fresh air intakes, overhead doors and ceiling fans which are constantly circulating the air. The building also houses New Harvest Coffee & Spirits, Tallulah's Taqueria, Providence Brewing Co., Anchor Toffee, Wright's Dairy, Robin Hollow Farm and Rhed's Hot Sauce.
Admission is always free, and free parking is available in two off-street lots. Masks are optional.
For information on our full calendar of Winter–Spring Markets, visit our website at providenceflea.com and sign up for our weekly newsletter to never miss an update.
Also Check Out ...

February 13 may just seem like a normal day to you, but to me and my sisters-before-misters pals, it's a day for celebration — Galentine's Day! The brainchild of one of the... continue reading ›