This year, the Flea is excited to welcome almost 200 local vendors to the indoor market season, starting in February and just in time for Valentine's Day, with artisans, artists, indie makers, vintage vendors, plant shops, bakeshops, food trucks and more. You're sure to find the perfect gift for that special someone, while showing your support for RI's small business community!
You can find us at Farm Fresh RI Market Hall at 10 Sims Ave. in Providence on Sundays, Feb. 6 and 13 from 11 a.m.–3 p.m., and Friday night, Feb. 11 from 5–9 p.m., with more than 75 vendors at each market. Check out some of our market highlights below.
Express Yourself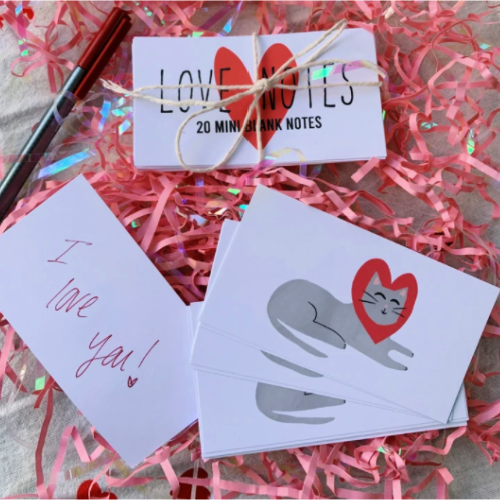 Can't find the words? Expressing your love to 20 people has never been easier with the help of the area's best indie artists, such as Copper & Print and their mini blank cat notes.
Show the Local Love
Wear your heart on your sleeve — or your back — as you shop from racks of screen printed tees and hoodies like this one from pvdluv. We've got Rhody merch in spades, all designed and made locally.
Sweet on You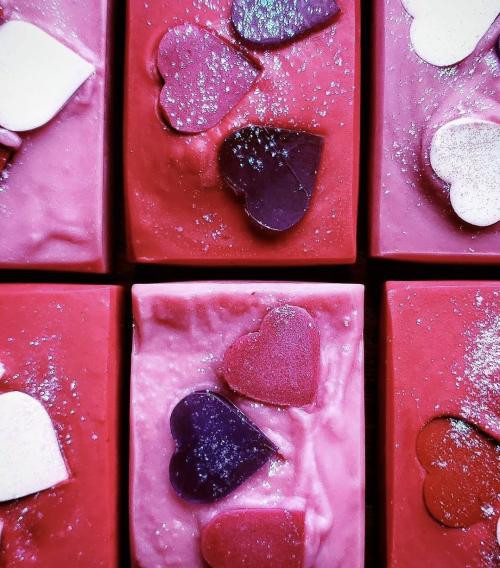 You don't need a date for the Valentine Markets — bring your Galentine or Palentine or shop solo for your self-care from an irresistible selection of small-batch apothecary items, like these handmade heart soaps from Eclectic Garden.
Vintage Valentines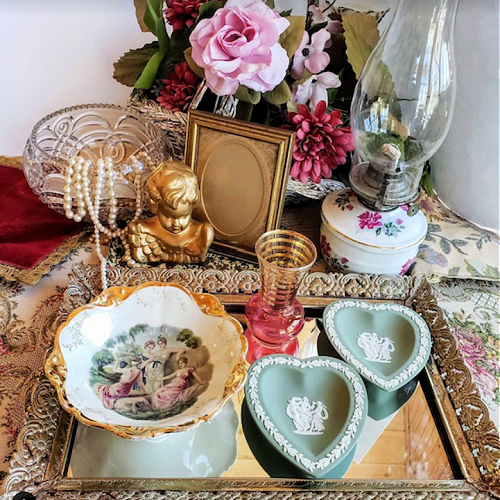 Your love will stand the test of time — shouldn't your gift? With vintage vendors at every market and fine finds like these from Gemini Twice Treasured, you're sure to snag something for that special someone that's just as precious as they are.
Hungry for Love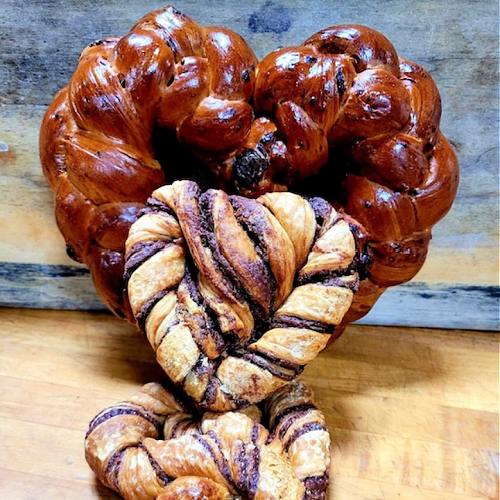 Sip 'n snack 'n shop to your heart's content. We've got local bakeshops and yummy hot drinks, craft cocktails and artisan coffee drinks inside, plus mouthwatering street eats from an outstanding lineup of local food trucks outside that will satisfy even the harshest food critics. Whatever you choose — like these fresh-baked, braided hearts from Buns Bakery — it's sure to be delish!
All you need is ...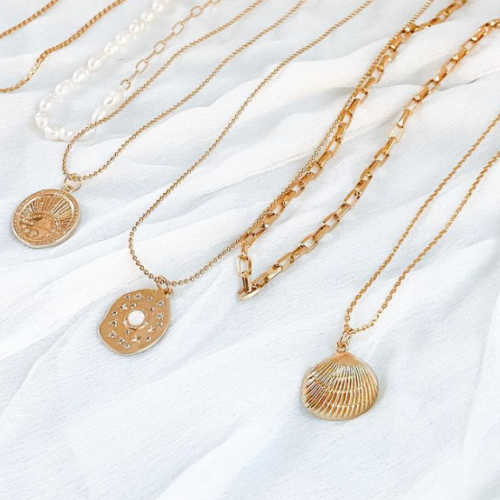 Upcycled or handcrafted, gold or silver, beaded or stamped, you'll find necklaces, bracelets, earrings and accessories in all shapes and styles — like these from Fiercen Designs — from the Creative Capital and beyond, all under one roof at the Flea.
Love Stinks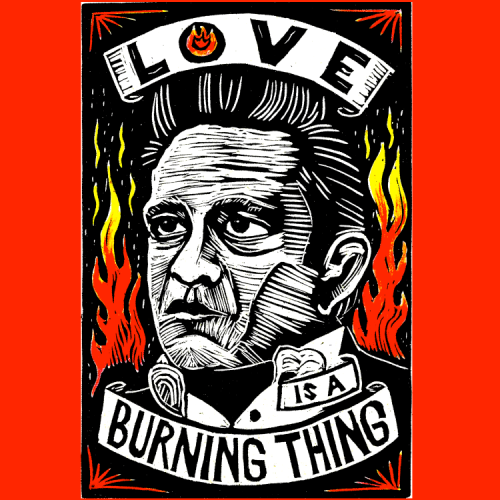 Whether love burns, stings or stinks for you — we've got original art, prints, paintings and photography that will make it hurt a little less from the area's best, like this Johnny Cash original from Taft Street Studios.
Shopping the Flea at Farm Fresh RI is a safe and fun way to spend your Sundays in their 60,000-square-foot facility with a high-end filtration system, high ceilings, wide-open aisles, fresh air intakes, overhead doors and ceiling fans, which are constantly circulating the air.
Admission is always free, and free parking is available in two off-street lots. Masks will be required.
For information on our full calendar of Winter–Spring Markets, visit our website at providenceflea.com and sign up for our weekly newsletter to never miss an update.
Also Check Out ...

February 13 may just seem like a normal day to you, but to me and my sisters from other misters, it's a day for celebration — Galentine's Day! The brainchild of one of the... continue reading ›