Stop by The Steel Yard on Saturday, Oct. 22, from 4–9 p.m., for Providence's hottest Halloween party — the 17th Annual Halloween Iron Pour. A trained pour crew will harness the power of their custom-built iron tilt-furnace to pour more than 2,000 pounds of luminous, molten iron. Larger-than-life sculptures will be activated by fire and molten metal in a one-of-a-kind industrial art event.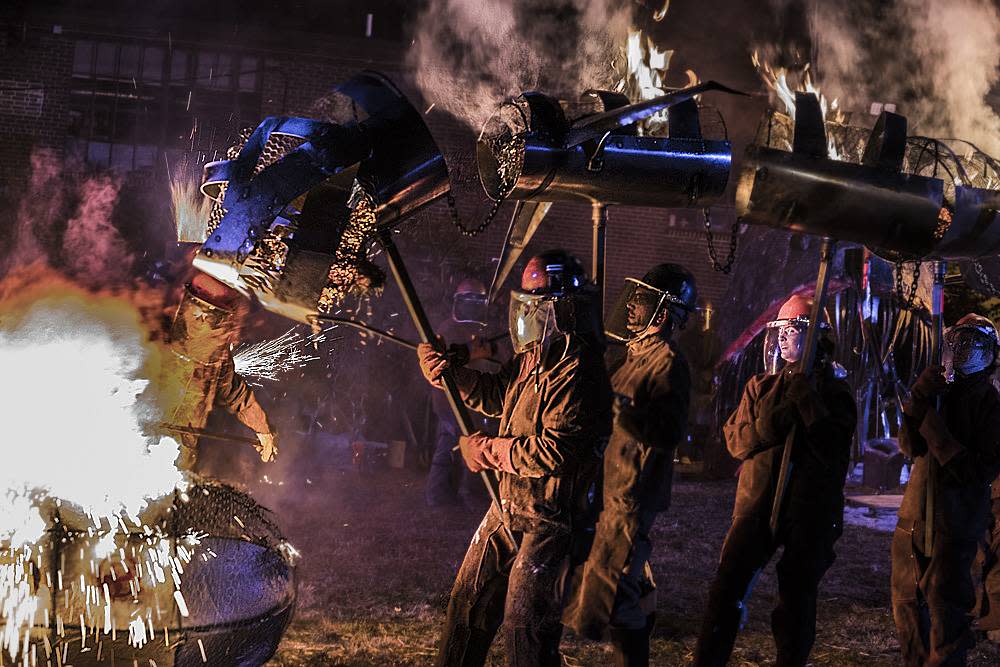 This year, for the first time, The Steel Yard's neighbors will be joining the fun and opening their doors for the Sims Avenue Festival — a free block party with beer, cocktails, food, flowers, ice cream and more. Sims Avenue will be bustling with more than 20 artists, including blacksmithing and glassblowing demonstrations.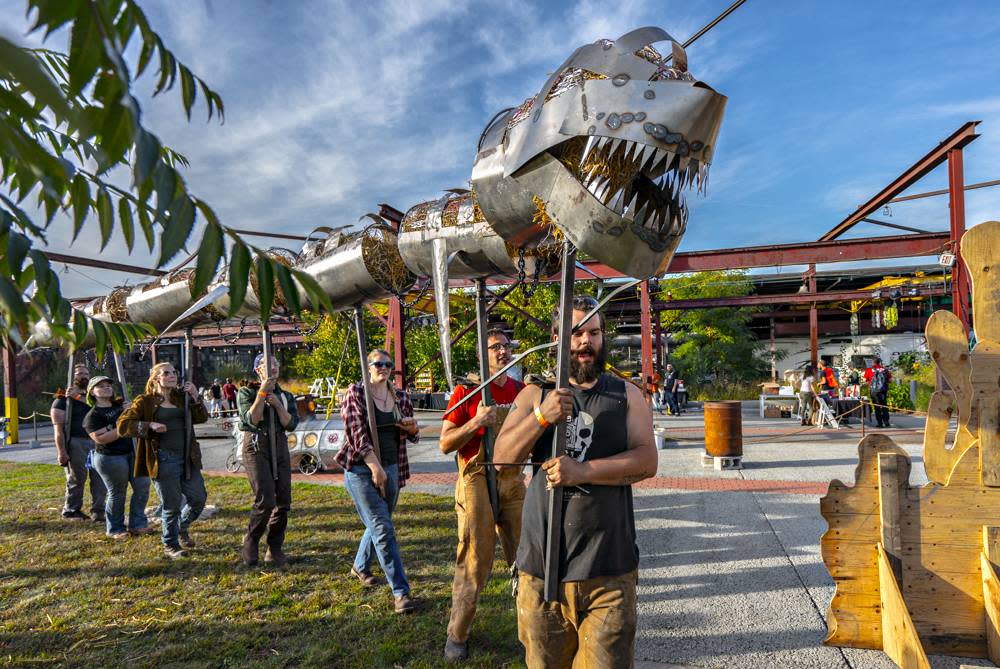 Commemorate this year's Iron Pour with a long-sleeved T-shirt or hoodie featuring original artwork by Katherine Bishop and Adam Kelley. Supplies are limited, so order now for pickup on the 22nd.
Visit thesteelyard.org for more info.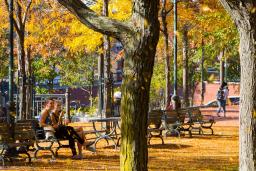 Providence, RI is a great place to visit in the fall, with beautiful foliage, first class... Learn More ›