Kick off the holidays and get in the Christmas spirit this season with spectacular tree lightings throughout Providence. Mark your calendars and don't miss all of the festivities around the lightings!
Providence City Hall Tree Lighting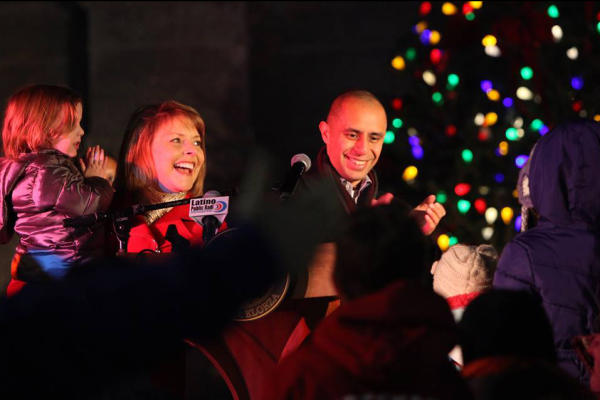 Head to City Hall on Friday, Dec. 1 at 5 p.m. for the annual tree lighting with Mayor Jorge Elorza. The city will light a 35–45 foot tree, followed by a festive Winter Lights Market taking place in Burnside Park from 5 p.m.–9 p.m. Live performances, special giveaways and an artist marketplace are sure to get you in the holiday spirit! 
Alex + Ani City Center Tree Lighting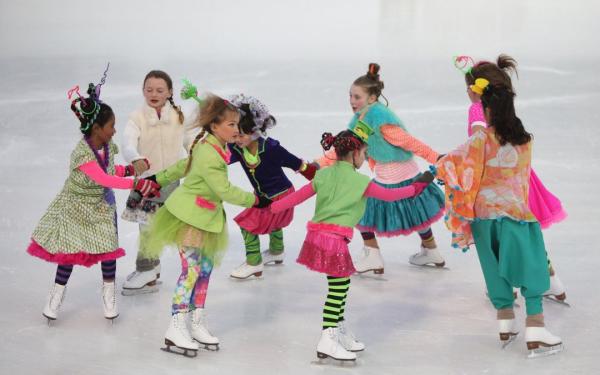 The much anticipated tree lighting at the Alex + Ani City Center will take place Saturday, Dec. 2 at 5 p.m. Be sure to catch the World Champion ice skating demonstration produced by Brad Vigorito and Sara DiNardo. Stay around the city to ice skate at the center, catch "The Christmas Carol" at Trinity Rep or visit the Winter Lights Market at Burnside Park. 
State House Tree Lighting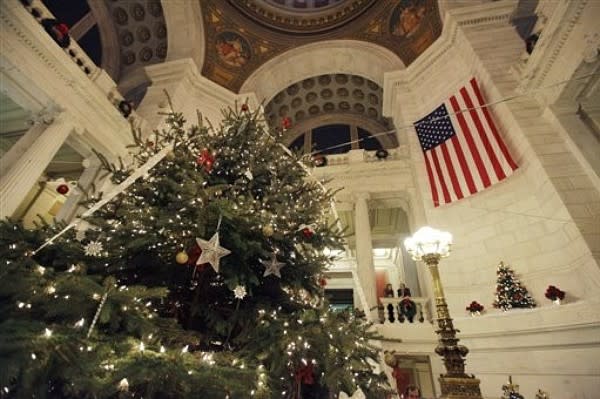 Head down to the Rhode Island State House on Nov. 30 from 5 p.m.–7 p.m. for the annual tree lighting in the rotunda. Enjoy crafts for the kids, holiday treats and a special visit from Santa while listening to some of your favorite Christmas songs. 
Festa Di Natale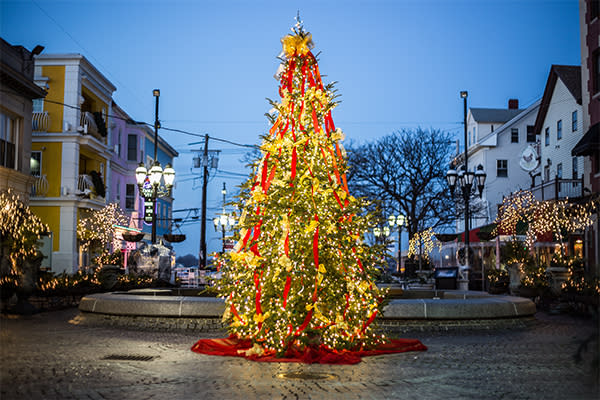 Federal Hill sparkles for the holidays with their annual tree lighting on Sunday, Dec. 3, 2 p.m.–5 p.m. in DePasquale Plaza. The festivities continue through the afternoon with a Panettone eating contest, Christmas caroling, a visit from Santa and more. 
Make Providence your holiday headquarters this year! Get into the holiday spirit at one of the city's festive events and holiday strolls, enjoy the Christmas décor at some of your favorite restaurants, and spend a night or a weekend in Providence to kick off the Christmas season.