Imagine Gift Store is excited to announce the e-commerce presence that is now integrated with its current website at GiftImagine.com. Imagine Gift Store has heard from customers that they'd love the option to shop at Imagine Gift Store anytime — whether they're currently in Rhode Island or miles away.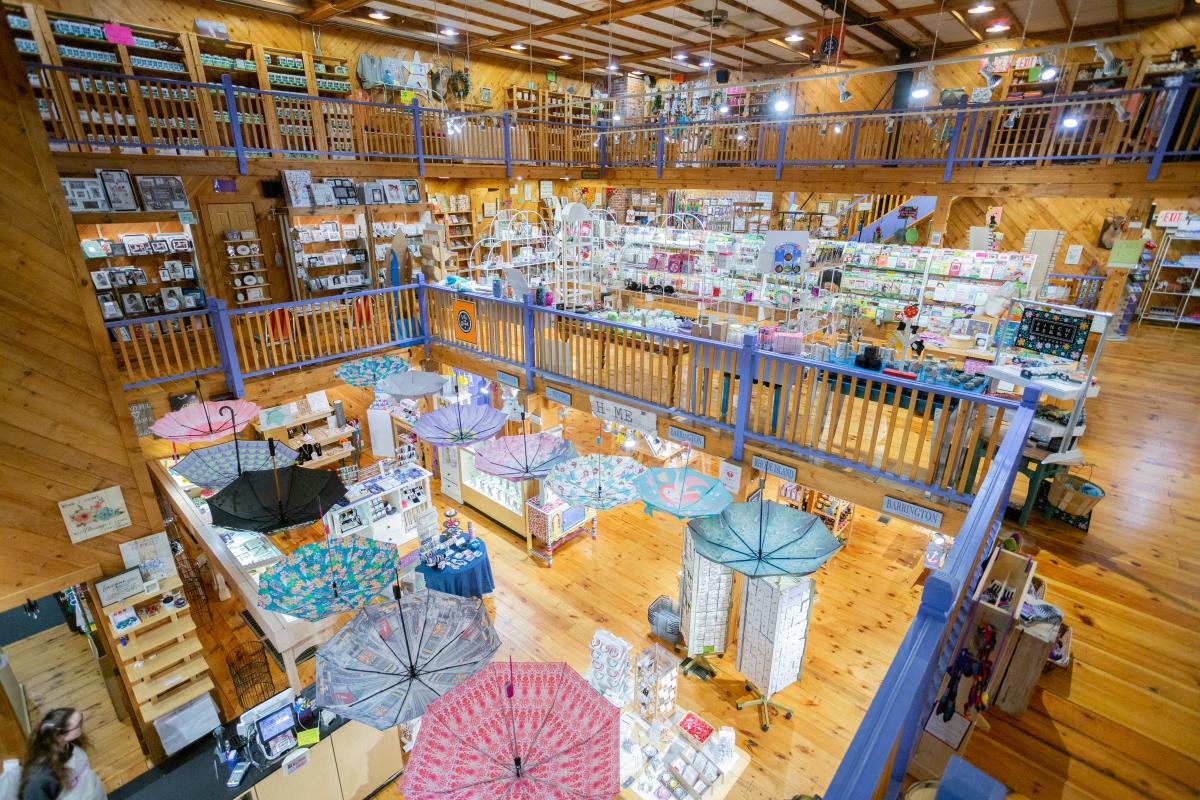 Beginning June 29, Imagine's owners and employees are excited to fulfill those customer requests by offering the option to buy merchandise online! Starting off, there will be nearly 100 products available for purchase on the website, including Cow Parade figurines, as well as many different Rhode Island souvenirs and locally made products. As Imagine Gift Store continues to grow its e-commerce website, more and more products will become available, so keep an eye on GiftImagine.com for the products you love most.
Imagine Gift Store is inviting YOU, its loyal customers, to come celebrate this new e-commerce feature in-store on June 29.To thank customers for their support, there will be many exciting offerings during the event, such as a trunk show, taste testings, giveaways and coupons with a discount offer for your first online purchase. This is an event you will not want to miss.