GoProvidence has partnered with the Providence Streets Coalition to create a series of food-themed bike routes throughout the Providence area. Each route is designed to be a loop and you'll be guided by GPS through the Ride Spot mobile app (available on iOS and Android). These GPS-based, self-guided routes can be completed at your own pace.
No bike? No problem! Electric bikes are available throughout the city for short-term rentals provided by Spin.
Our first three routes will take you through Providence and neighboring cities to enjoy some of the best doughnuts, beers and vegan eats around, while also getting some exercise and seeing the neighborhoods from a different perspective. Plus, since you're burning calories on your way to each stop, there's no need to feel guilty about the delicious treats awaiting you at the next destination!
PVD Donut Loop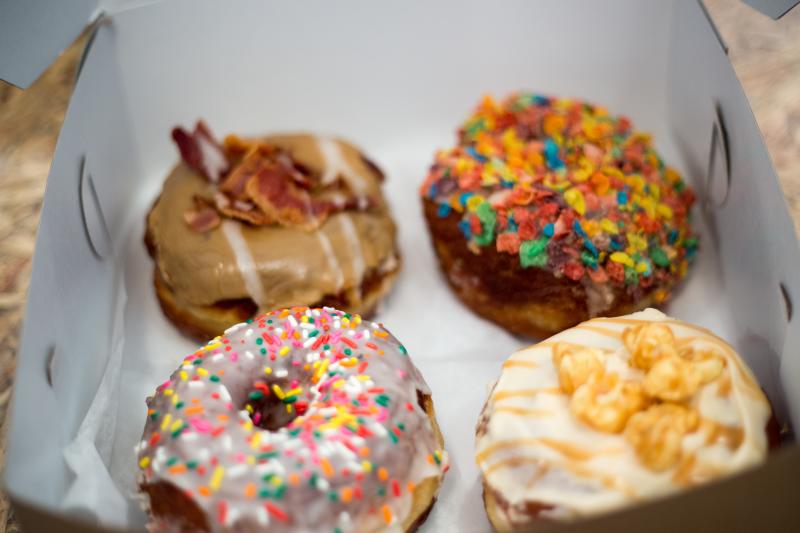 What better way to experience the Providence area's best doughnuts than by bike? Pedaling along this 14-mile loop will help you work off the crazy concoctions dreamt up by three of the city's best sources of fried delight.
Start your trek at Knead Doughnuts on Elmgrove Avenue. Fuel up with a fresh-baked brioche, cake, old-fashioned, flourless or vegan doughnut and a fresh-brewed Bolt coffee.
Next, head on over to PVDonuts in Fox Point. Here's where things get a little crazy, with options like Borealis Coffee Milk and Twix Cheesecake doughnuts.
One final stop at Glaze 'n Daze in nearby Johnston for some of the lightest and fluffiest doughnuts in all of Rhode Island will fill you up as you venture back to Knead to close out the loop.
PVD Brewery Loop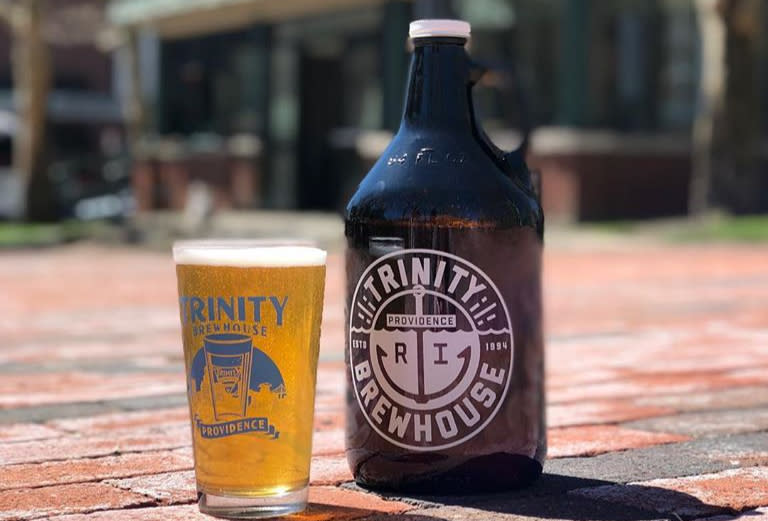 Providence's craft beer scene has been heating up for years, and now you can count your next beer run as exercise.
Visit Long Live Beerworks, Moniker Brewery, Beer on Earth, Trinity Brewhouse and Union Station Brewery along this quick 3.7-mile loop. All five of these featured breweries have something for everyone on tap. And don't forget to make room in your pack to take a couple of cans home.
Begin your ride from whichever brewery you want and enjoy the ride responsibly.
PVD Vegan Tour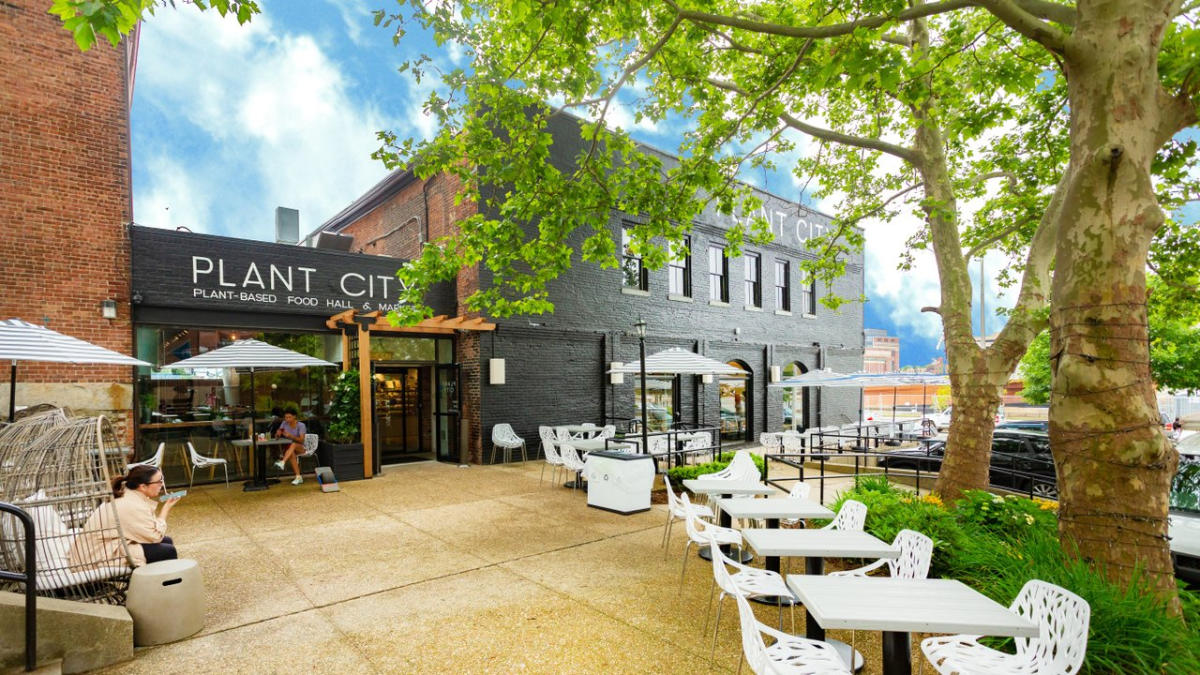 Providence has long held a reputation as a top culinary destination with something for everyone. The city's vegan dining scene continues to grow and evolve to offer all types of plant-based fare to satisfy any craving. Just shy of 9.5 miles, this route will take you to some of the most well-known stops for vegan treats.
Grab a coffee and a scratch-made pastry from Blush Bakeshop before taking off on your adventure. About a half-mile away is The Grange, which is perfect for weekend brunch with both vegetarian and vegan options.
Now head over the Providence Pedestrian Bridge on your way to Plant City. Take a seat inside or outside for a meal at the world's first plant-based vegan food hall or grab something to go from the marketplace. Next, continue into the Fox Point neighborhood and stop for a delicious frozen treat from Like No Udder, a 100% vegan ice cream shop. Choose from a rotating selection of house-made, dairy-free scooped ice cream in addition to soft serve and shakes.
The final leg of the route will take you just across the Providence line and into Pawtucket to visit Garden Grille and Wildflour. Located right next door to each other, Garden Grille offers a variety of vegetarian and vegan meals, and Wildflour's bakery and juice bar is the perfect place to rest up before heading back into the capital city.