Picture this: an hour of reading quietly without speaking to anyone. And there's coffee. What could be better than that?
Join The Landing for Silent Book Club in their warm and cozy cafe and settle in for an hour or so of quiet reading with fellow book lovers. There's no assigned reading or discussion guides — that's the "silent" part — but you can share book recommendations and meet like-minded readers.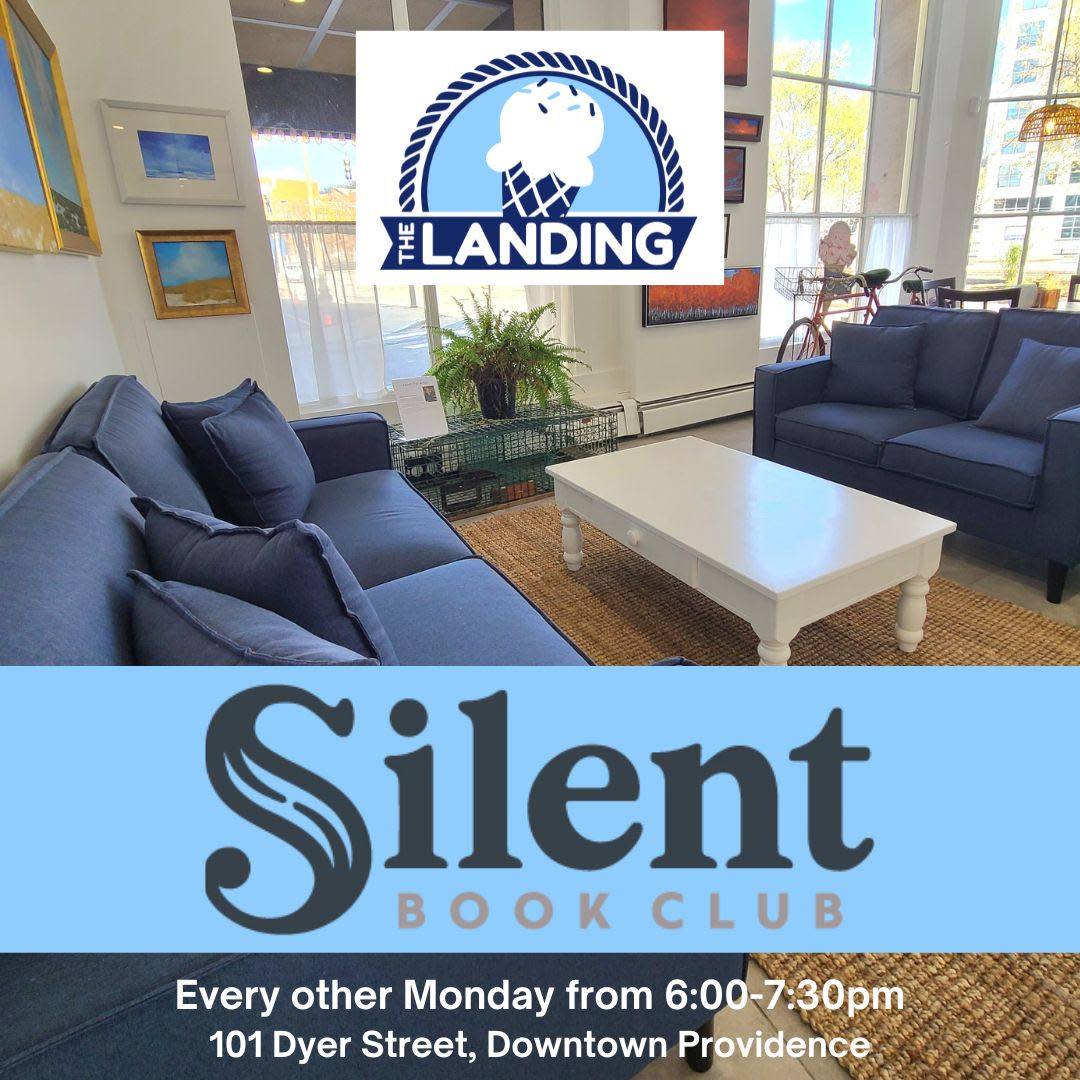 All are welcome. Read what you want. Just bring a book and treat yourself to an uninterrupted hour of reading. Starting at 6 p.m., you are welcome to grab a warm beverage, baked goods or some delicious Gifford's ice cream from the cafe and mingle with other readers, followed by an hour of silent reading. The night will wrap up with a few minutes of discussion of what you're reading, if you'd like to share. 
Silent Book Club is a great way to meet your Providence neighbors and learn about books they're currently enjoying! The group meets every other Monday evening, from 6–7:30 p.m., beginning January 2.
Looking for something to read? Try one of these books set in Providence:
"Deep in Providence" – Riss M. Neilson
"I am Providence" – Nick Mamatas
"The Knitting Circle" – Ann Hood
"Francesca's Kitchen" – Peter Pezzelli