Trinity Repertory Company, Rhode Island's Tony Award-winning theater, begins its 2022-23 season in just a few weeks. The upcoming season features a modern two-play epic, a holiday classic, a beloved musical and two world premieres: one a Shakespeare reimagining and the other a groovy new comedy. 
Season subscription packages start at just $100 and are available for purchase now. As a subscriber, you can save between 25% and 33% compared to single-show tickets. Single-show tickets are also on sale for all productions except for "Sweeney Todd," which at this time can only be purchased as a subscriber. For more information, or to purchase tickets or a subscription, visit trinityrep.com. 
Trinity Rep's safety protocols will be updated throughout the year. Full details can be found at trinityrep.com/health.
The Inheritance, Part One and The Inheritance, Part Two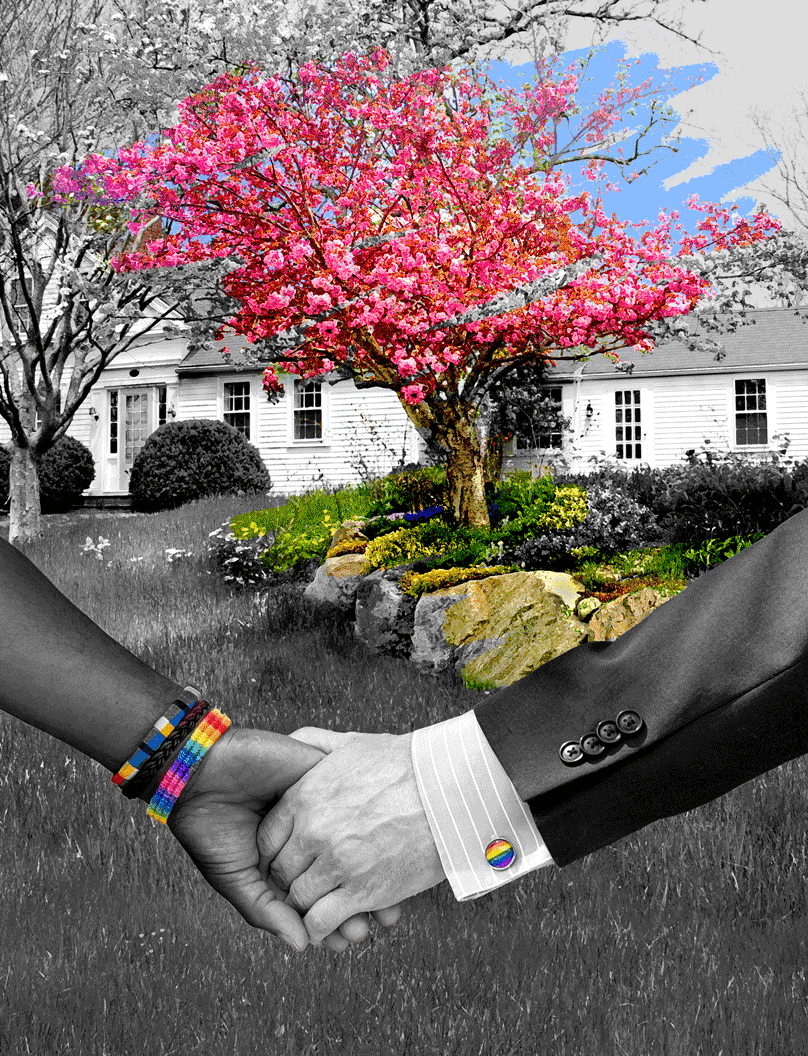 What do we owe to those who came before us — and what will we leave behind? Those are the big questions posed by Matthew López's "The Inheritance," a modern two-play epic that won the Tony and Olivier Awards for Best Play. Following three generations of gay men in New York, decades after the height of the AIDS epidemic, "The Inheritance" balances heartbreak, humor and poignancy in what has been described as "perhaps the most important American play of the 21st century."
"The Inheritance, Part One" and "The Inheritance, Part Two" are directed by resident company member Joe Wilson, Jr., who also directed last year's "A Christmas Carol." "The Inheritance, Part One" runs Sept. 1–Nov. 5, and "The Inheritance, Part Two" runs Sept. 22–Nov. 6. Both shows run in the Dowling Theater. Make sure to see both shows, beginning with Part One and ending with Part Two, so you can experience the full story. "The Inheritance's" Supporting Sponsor is James DeRentis, The Providence Real Estate Guy. Get your tickets today at trinityrep.com/inheritance.
A Christmas Carol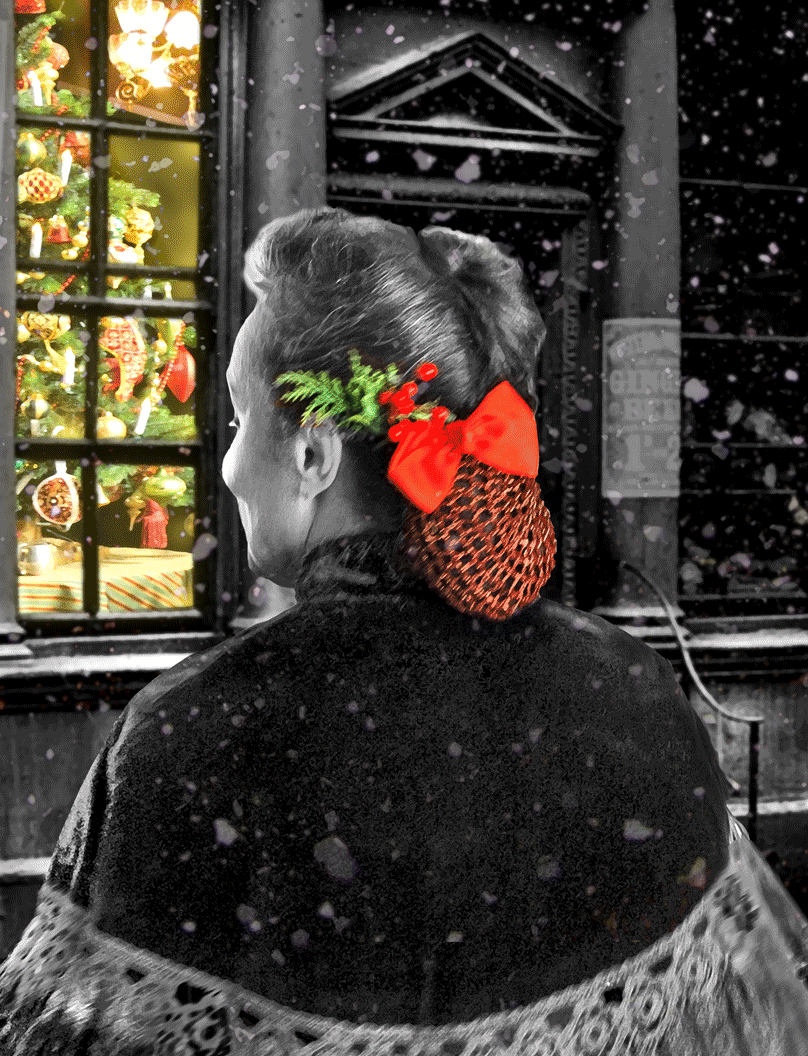 Rhode Island's favorite holiday tradition returns! Reimagined each year by Trinity Rep, the iconic story follows the miserly Ebenezer Scrooge, who learns the joy of giving with the help of four ghosts. Full of music, dance, laughter and warmth, this timeless tale is fun for the whole family.
Trinity Rep's 46th annual production of "AChristmas Carol" by Charles Dickens will play live in the Chace Theater Nov. 3, 2022–Jan. 1, 2023. Adult and children's tickets start at $25. "A Christmas Carol" is presented by Cardi's Furniture & Mattresses. Visit trinityrep.com/carol to learn more and buy tickets to this popular production before it sells out.
Please note that "A Christmas Carol" is not included in season subscription packages.
By The Queen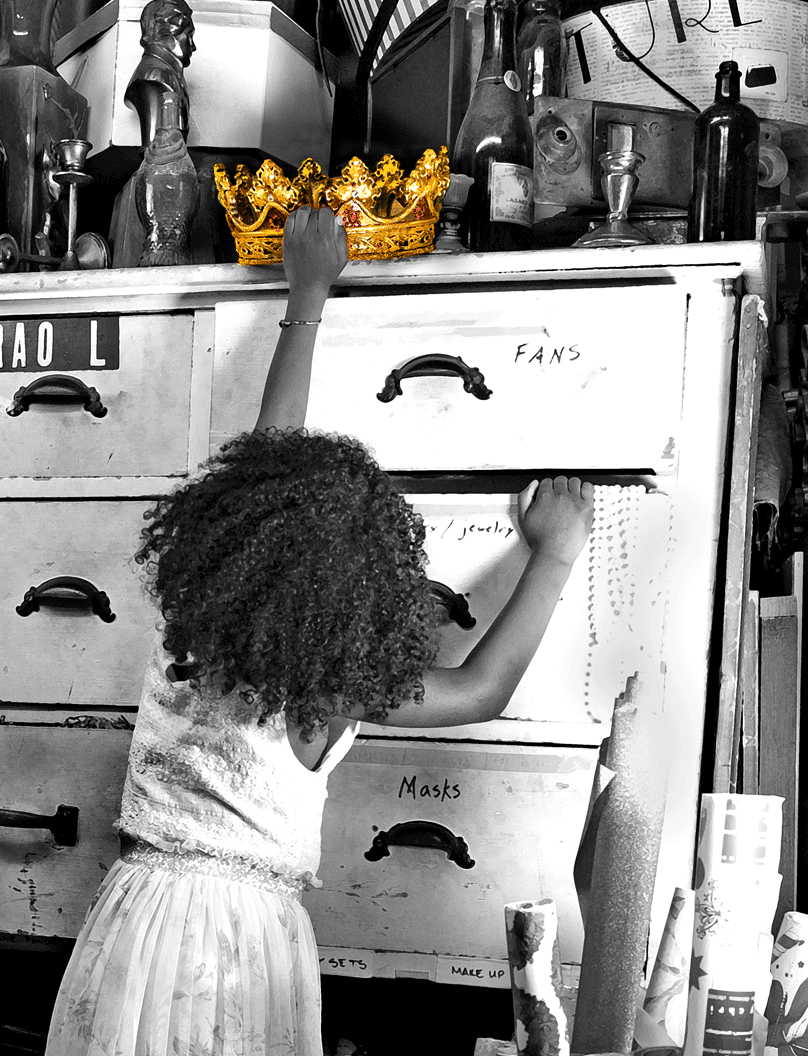 This dynamic new drama, lifted and remixed from the text of Henry VI and Richard III, will have its world premiere at Trinity Rep this winter. Adapted by award-winning theater artist and Brown/Trinity Rep alum Whitney White, "By The Queen" gives one of Shakespeare's most fascinating women, Queen Margaret, the much-deserved spotlight.
"By The Queen" runs in the Dowling Theater Jan. 12–Feb. 12, 2023. This project is part of Shakespeare in American Communities, a program of the National Endowment for the Arts in partnership with Arts Midwest. To buy your tickets, go to trinityrep.com/queen.
The Inferior Sex
The second world premiere production of the season, "The Inferior Sex" by Jacqueline E. Lawton is a smart, funny look inside a quest for change. In 1972, a group of women create a magazine for "feminists who love fashion." Poignant and hilarious, "The Inferior Sex" looks at finding your politics, your community and your voice in an ever-changing world. 
"The Inferior Sex" runs in the Dowling Theater March 16–April 16, 2023. Resident company member Tatyana-Marie Carlo, the mind behind past productions of "Sueño" and "Fade," will direct. Learn more and save your seat at trinityrep.com/inferiorsex.
Sweeney Todd: The Demon Barber of Fleet Street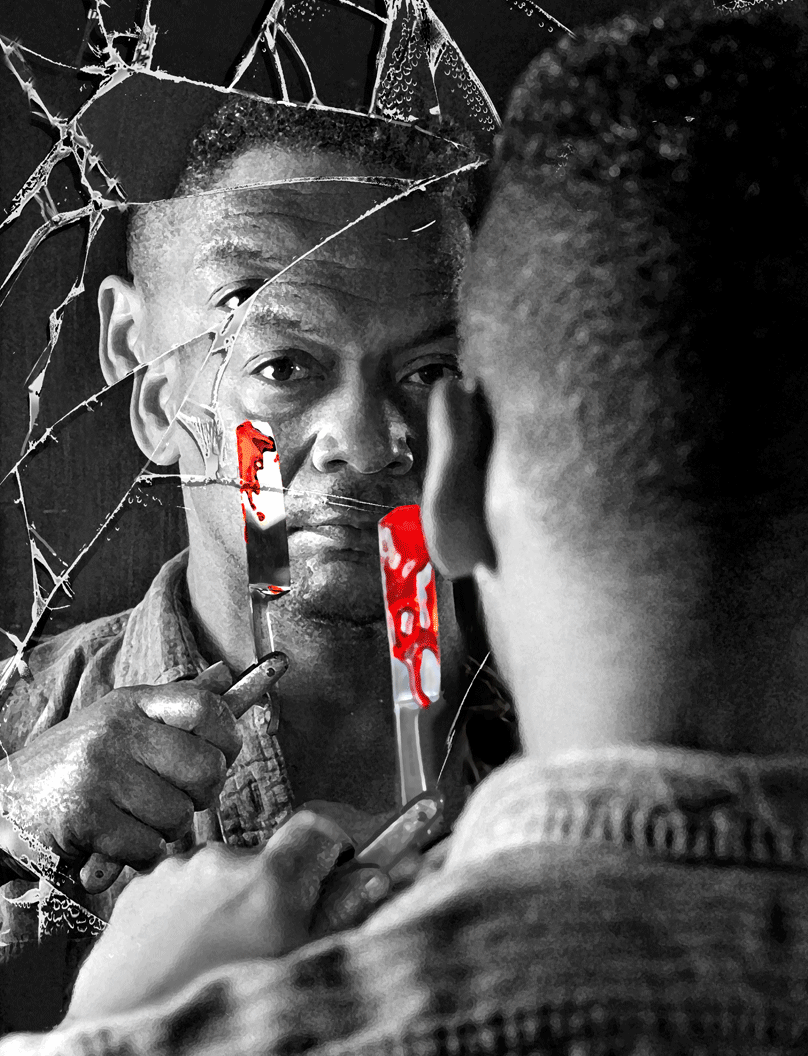 Originally programmed for Trinity Rep's 2019-2020 Season, "Sweeney Todd: The Demon Barber of Fleet Street", finally takes the stage in 2023. Filled with diabolical humor and extraordinary music, the Tony Award-winning musical tells the tale of an exiled barber's quest to avenge the wrongs unfairly done to him and his family by a corrupt system of justice. This bloody brilliant musical is often considered legendary composer Stephen Sondheim's magnum opus. 
"Sweeney Todd" plays in the Dowling Theater May 25–June 25, 2023. Trinity Rep's Artistic Director Curt Columbus will direct, having previously helmed the musicals "Ragtime" and "Beowulf: A Thousand Years of Baggage." Individual tickets for "Sweeney Todd" won't go on sale until later this year, so if you want to save your seat now, subscribe for Trinity Rep's full season. Check out trinityrep.com/sweeney for more information.
Also check out ...
Experience the arts in Providence by using our directory of theater venues, arts organizations and performances to plan your visit. Attend plays, concerts, the ballet and more. continue reading ›