Trinity Repertory Company is thrilled to begin producing live performances for the first time since March 2020. After a year and a half of social distancing, the return of live theater will allow patrons to connect with their communities through the performing arts once again. As live theater's way of stirring emotions, stunning with spectacle, and resonating with the real world is irreplaceable, Trinity Rep can't wait to reopen its doors.
This season, Trinity Rep is producing five shows, each with a unique perspective and tone. Tickets for Trinity Rep's annual production of "A Christmas Carol," the first show of the season, went on sale Aug. 16. Tickets for the rest of the season go on sale Tuesday, Oct. 5. The subscription season shows include "Tiny Beautiful Things," based on the best-selling book; legendary playwright August Wilson's "Gem of the Ocean;" "Sueño," a mesmerizing modern adaptation of a Spanish Golden Age play; and the Pulitzer Prize-winning drama "Fairview."
The return of live shows comes during a challenging time for many of us. As such, when deciding the shows to stage this season, Trinity Rep considered what would be the most relevant to our audiences. The company had to consider the isolation audiences felt during the COVID-19 pandemic, the anti-racist reckoning spread across the country, and what can be done in live theater that could never be imitated through other mediums.
"Now, more than ever, we need to make this kind of vital, urgent, and engaged work happen every time you walk through our doors," the Arthur P. Solomon and Sally F. Lapides Artistic Director Curt Columbus said. "And we will in the season ahead, with you. It has been far, far too long since we've been in the same room together. I cannot wait to see you, each and every one of you, at the theater."
Individual show tickets start at $27, but you can get more for your money by purchasing a season subscription package. Four-show packages start at $80, and you can save between 25% and 33% on single-show tickets. For more information, or to purchase tickets or a subscription, visit trinityrep.com/subscribe. Trinity Rep will start the season by requiring audience members to be masked as well as vaccinated or able to produce a negative COVID-19 test result for the safety of its patrons, artists and staff. Safety protocols will be updated throughout the year as needs change. Full details can be found at trinityrep.com/health.
A Christmas Carol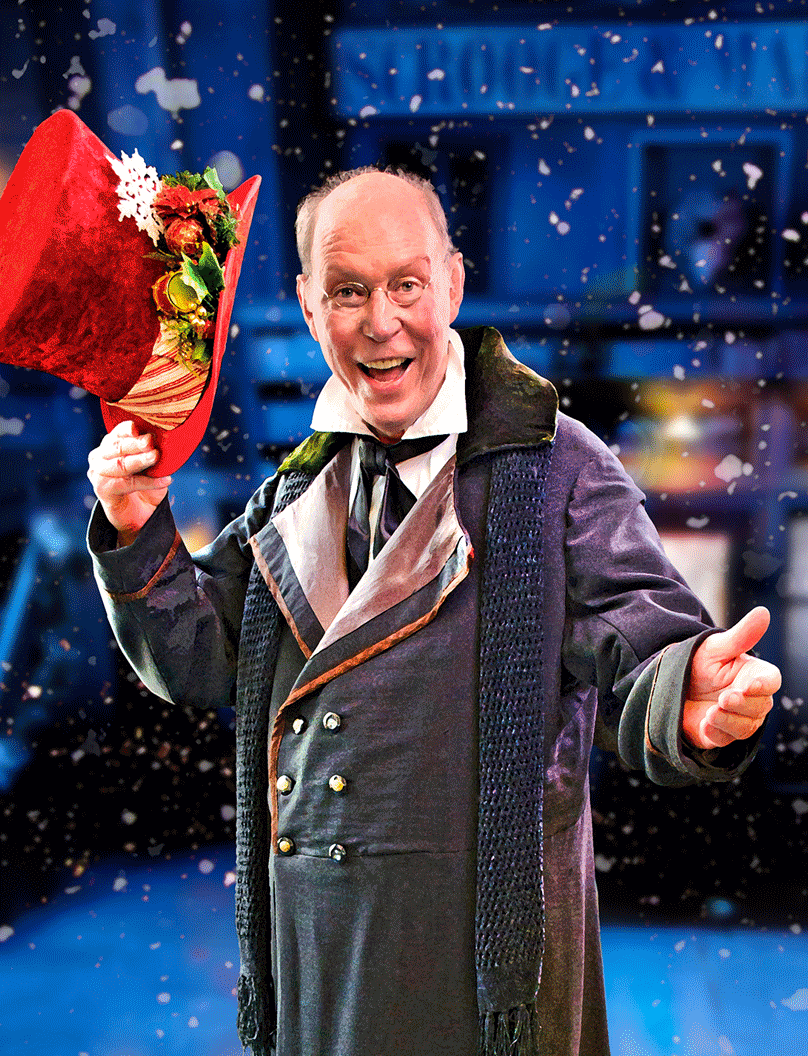 Rhode Island's favorite holiday tradition, "A Christmas Carol," is back! Reimagined each year by Trinity Rep, the iconic story follows the miserly Ebenezer Scrooge as he learns the joy of giving with the help of four ghosts.
Trinity Rep's 45th annual production of "A Christmas Carol" by Charles Dickens will play both live in the Chace Theater Nov. 4, 2021–Jan. 2, 2022, and via on-demand streaming Dec. 6, 2021–Jan. 16, 2022. Directed by longtime company member Joe Wilson, Jr., the production features veteran company actor Timothy Crowe in the iconic role of Ebenezer Scrooge and local treasure Ricardo Pitts Wiley as Jacob Marley. The show is 90 minutes long with no intermission. Adult and children's tickets start at $25. "A Christmas Carol" is presented by Cardi's Furniture & Mattresses and Amica Mutual Insurance. Visit trinityrep.com/carol to learn more and buy tickets.
Tiny Beautiful Things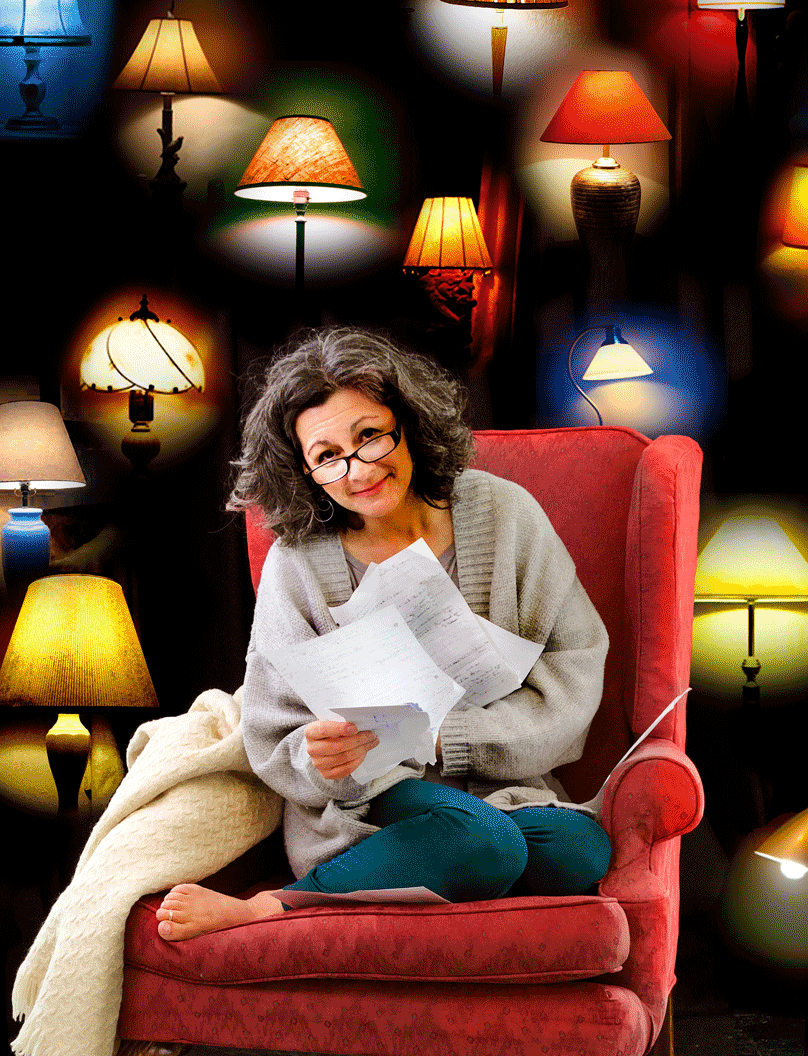 From the writer of "My Big Fat Greek Wedding" comes "Tiny Beautiful Things," a laugh-out-loud yet touching show about drawing from the past to embrace the present. The show is based on the true story of author Cheryl Strayed's time as the writer of the anonymous advice column "Dear Sugar." Sugar's anecdotes and advice will make you laugh and cry in this uplifting, intimate production.
"Tiny Beautiful Things" was written by Marshall Heyman, Thomas Kail, and Nia Vardalos, based on the memoir by Cheryl Strayed. It will be directed by Curt Columbus. The show is 90 minutes with no intermission and will run in the Dowling Theater Jan. 13–Feb. 13, 2022. Visit trinityrep.com/beautiful to learn more and buy tickets.
August Wilson's Gem of the Ocean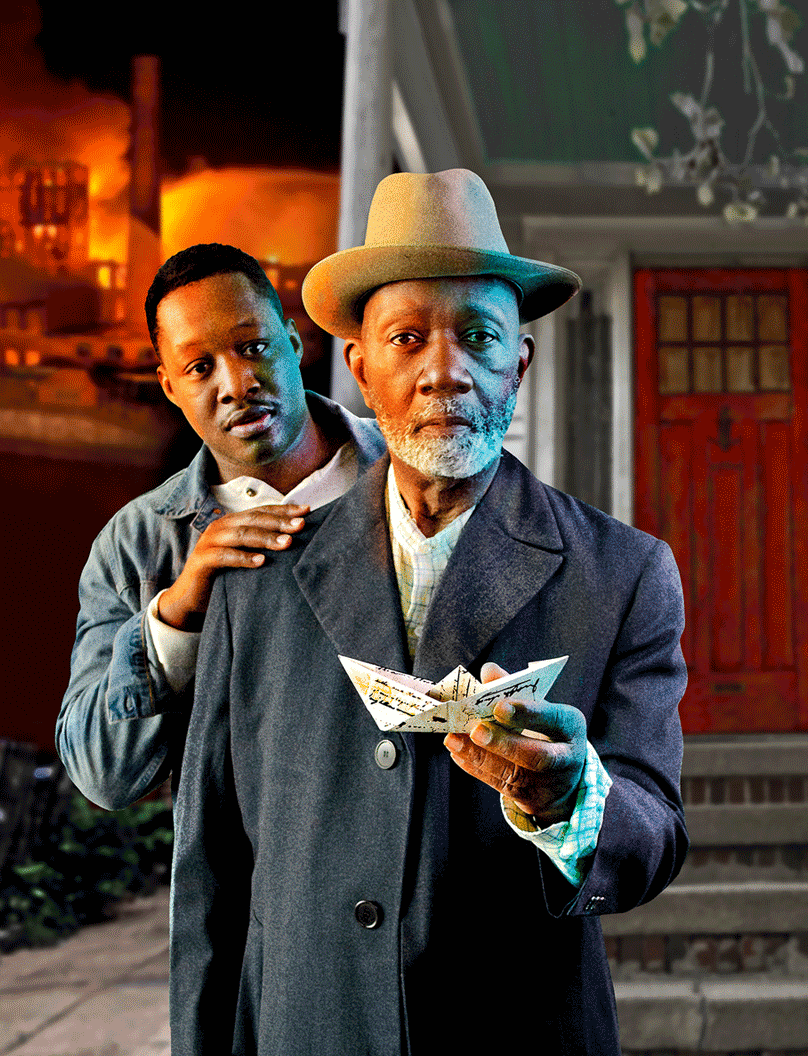 The chronologically first play in August Wilson's famed Pittsburgh Cycle offers a mystical look into redemption, justice, and the lasting legacy of slavery. In 1904 Pittsburgh, Citizen Barlow arrives at the home of the mysterious Aunt Ester to cleanse his soul. Ester sends Citizen on a spiritual journey to the City of Bones to renew his spirit.
August Wilson's "Gem of the Ocean" will be directed by company member Jude Sandy. The show will play in the Chace Theater Feb. 24–March 27, 2022. Visit trinityrep.com/gem to learn more and buy tickets.
Sueño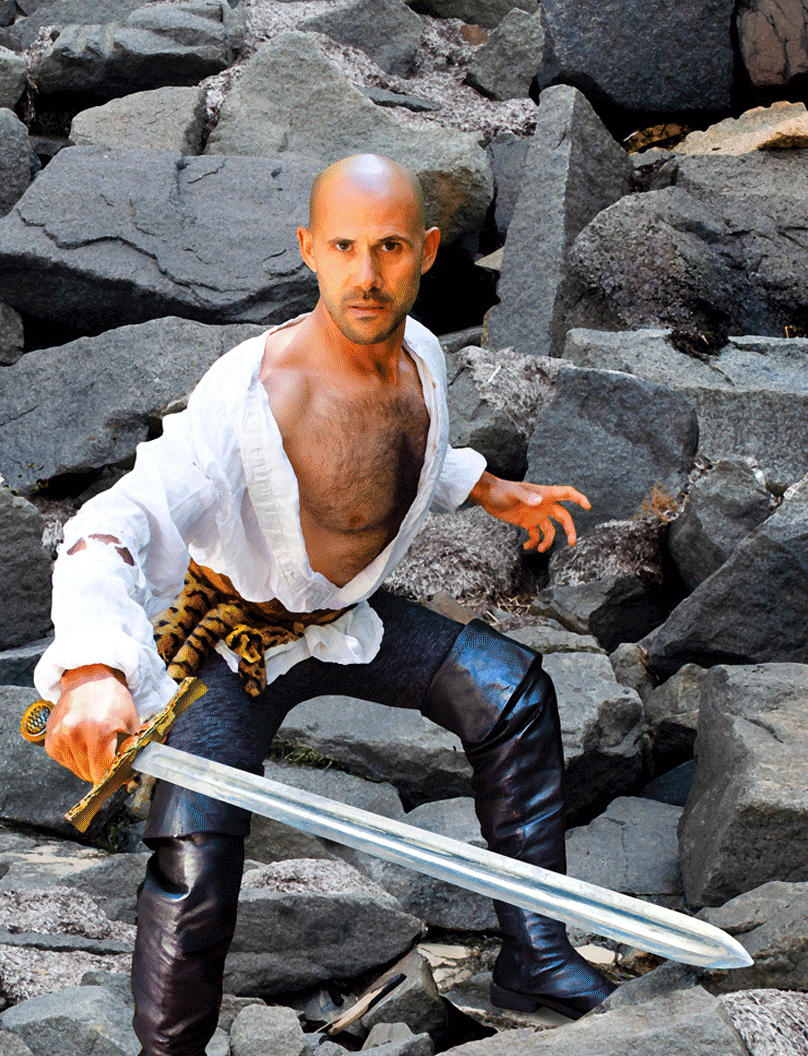 Next up is "Sueño," an action-packed yet comedic reimagining of the Spanish Golden Age play "Life is a Dream" by Pedro Calderón de la Barca. When a prince, imprisoned since birth to prevent a prophecy, is given the chance to prove his worth, he must grapple with questions of free will and the nature of reality — all with a sword in hand.
Directed by new company member and Brown/Trinity MFA alum Tatyana-Marie Carlo (pictured above), "Sueño" is translated and adapted by José Rivera. The show will play in the Dowling Theater April 7–May 8, 2022. Visit trinityrep.com/sueno to learn more and buy tickets.
Fairview
The season closes with the Pulitzer Prize-winning play "Fairview," a riveting theatrical experience designed to bend perceptions of race and the Black experience in America. What begins as a comedy about a middle-class Black family preparing for Grandma's birthday, twists into something stranger when other players try to get into the action.
The show will play in the Chace Theater May 19–June 19, 2022. Visit trinityrep.com/fairview to learn more and buy tickets.
Also check out ...
Experience the arts in Providence by using our directory of theater venues, arts organizations and performances to plan your visit. Attend plays, concerts, the ballet and more. continue reading ›