Providence is one of the most walkable cities in America. When John Kostrzewa was researching his new book, "Walking Rhode Island: 40 Hikes for Nature and History Lovers," he found two easy trails in the city that offer great exercise and spectacular views.
Neutaconkanut Hill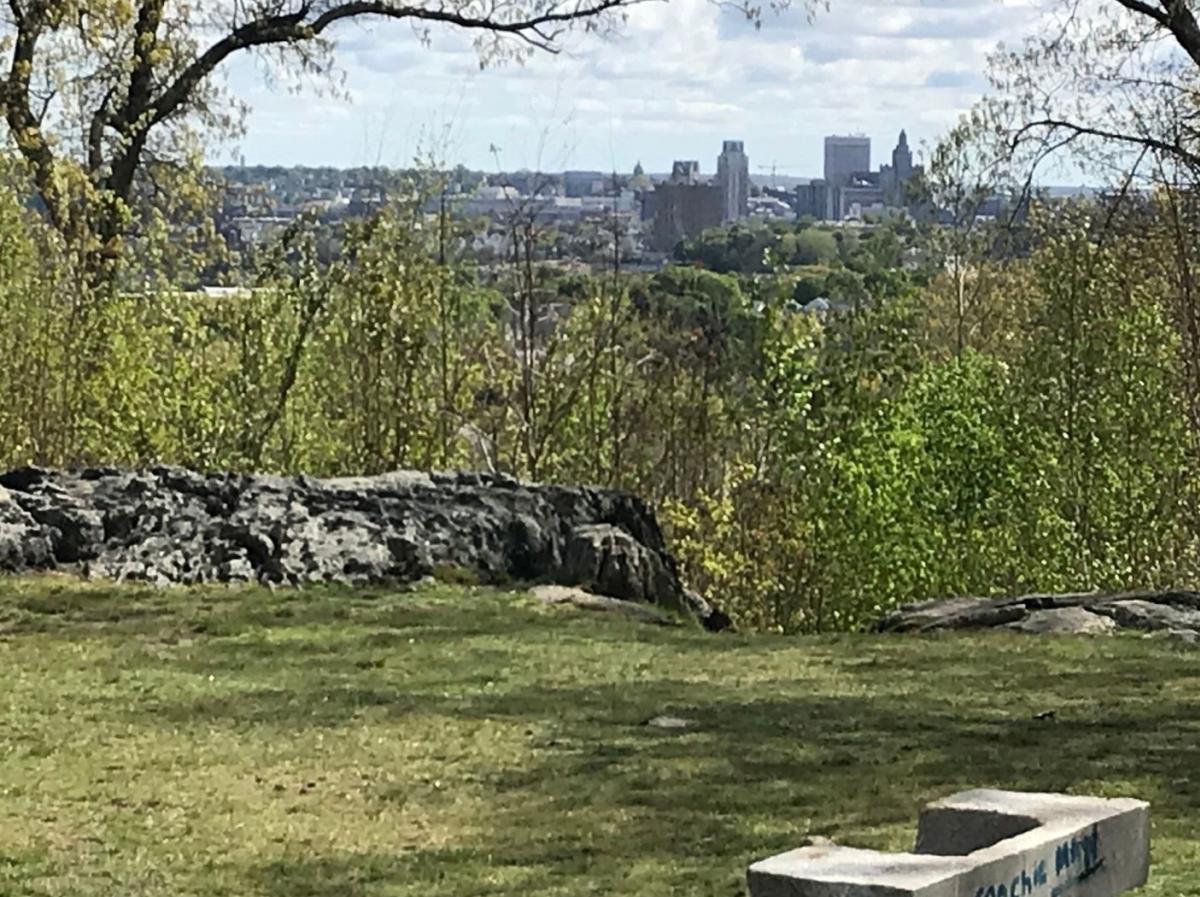 The short climb to Neutaconkanut Hill reaches the highest point in Providence with a panoramic look at the downtown skyline. The wide, well-marked trails cross the wooded hilltop near ledges where Native Americans once held ceremonies. Roger Williams, the founder of Providence, later acquired the land in 1636.
Roger Williams Park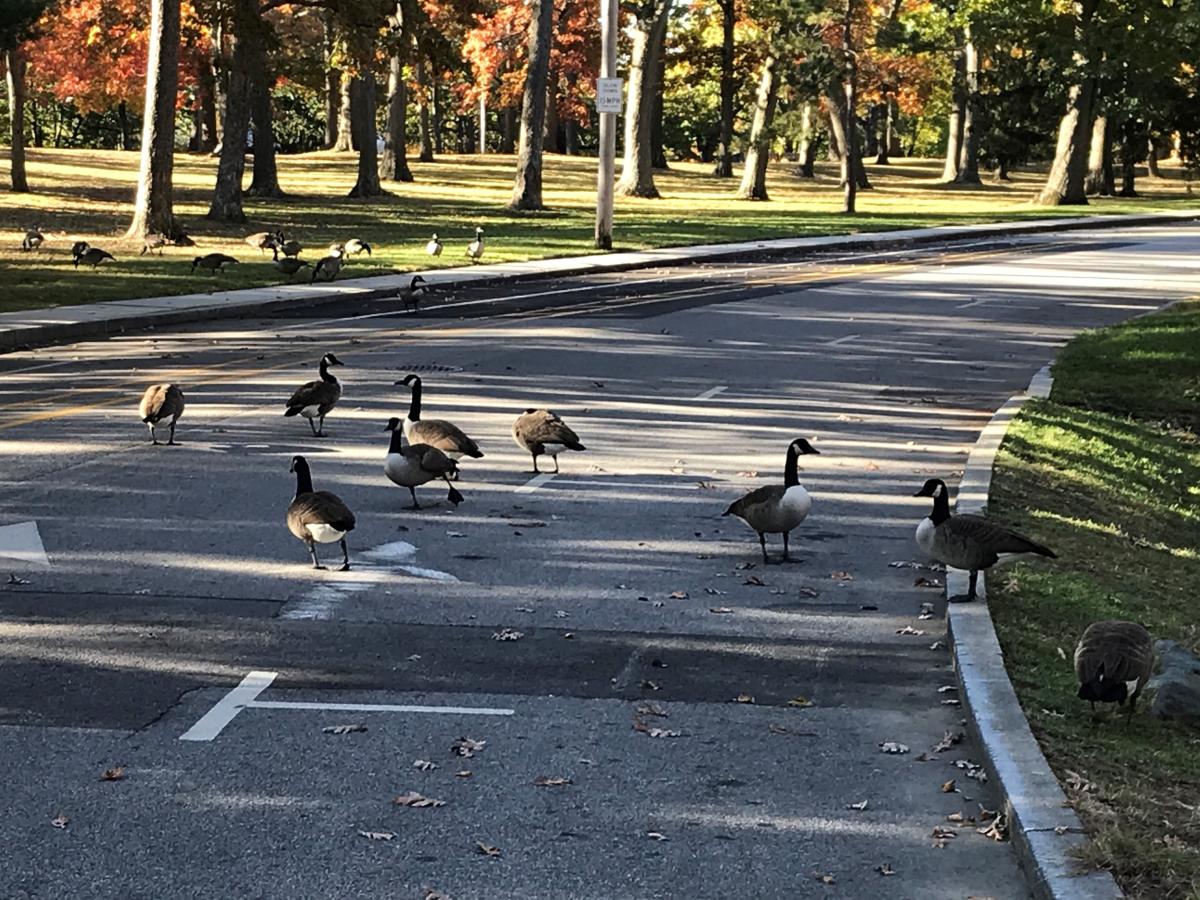 The paths that circle five ponds in the 427-acre Roger Williams Park, one of Rhode Island's marquee parks, let walkers see ducks, geese, swans and historic statues that line the trail.
Each hike in the book has descriptions of the geological features, wildlife, vegetation and historical landmarks, directions to the trailhead, trail maps, pictures and trail tips.
Kostrzewa retired as a reporter and editor at The Providence Journal in 2017. Since then, he has been hiking across the state and writing more than 100 Walking Rhode Island columns for the Journal.
The 262-page softcover book and e-book is available on Amazon and wherever you buy your books. If your store doesn't stock it, the book can be ordered from Stillwater River Publication, in West Warwick.
Also Check Out...

Immerse yourself in Providence's fascinating history, local lore and quirky tales by taking a self-guided walking tour. Explore the historic East Side, the rich culture of the West Side, the... continue reading ›