There is no shortage of theatrical entertainment in Providence, from original Broadway hits to world-premiere productions. Take a look at what's coming this month!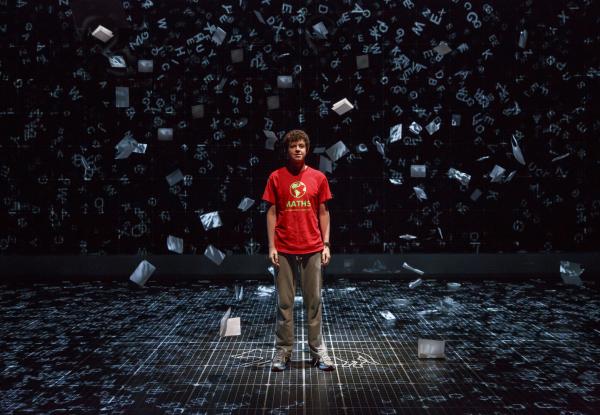 The Curious Incident of the Dog in the Night-Time
Providence Performing Arts Center
February 7–12
Called "one of the most fully immersive shows ever to wallop Broadway" by The New York Times, "The Curious Incident of the Dog at Night-Time" is a theatrical phenomenon not to be missed. Fifteen-year-old Christopher has an extraordinary brain. He is exceptionally intelligent but ill-equipped to interpret everyday life. When he falls under suspicion for killing his neighbor's dog, he sets out to identify the true culprit, which leads to an earth-shattering discovery and a journey that will change his life forever. On Wednesday, Feb. 8, theatergoers are invited to the "Pop on Over to PPAC" event at The Malted Barley post-show to sample delicious pretzels, meet the cast, and chat about the show. RSVP to cdipompo@ppacri.org.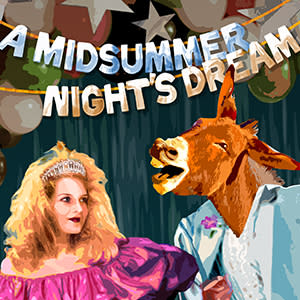 A Midsummer Night's Dream
Trinity Repertory Company
February 9–March 26
In one of Shakespeare's most beloved romantic comedies, four fantastic stories are woven together in a single fanciful night: the wedding of an Athenian Duke to his Queen; the comic misadventures of four lovers lost in the forest; an uproarious throw-down between the King and the Queen of the Fairies; and the hilarious antics of a group of amateur actors. Magical and fun, "A Midsummer Night's Dream" is a celebration of love, innocence, and imagination perfect for audiences of all ages.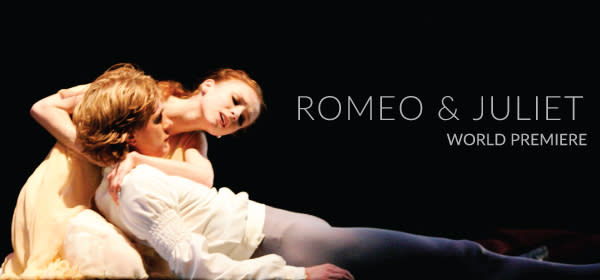 Romeo & Juliet
The VETS
February 10–12
A world-premiere production of Shakespeare's enduring tragedy plays out on stage with choreography by IIlya Kozadayev, set to Prokofiev's majestic, commanding score. With familiar yet stunning twists and turns, the ballet brings to life the ill-fated romance of one of literature's most famous pair of star-crossed lovers. The production will incorporate spoken-word scenes from Shakespeare's text. This is a perfect way to spend an evening leading up to Valentine's Day.
Make your night at the theater an experience, and enjoy one of the many restaurants in the city before or after your show. For a full calendar of events, click here.