Ghost tours and mothers don't seem like a match, but here at Providence Ghost Tour, they go together like moonlit nights and black cats.
My mother is my dearest friend. She was the first paranormal investigator, combing through the tiny historical society in our rural Vermont town to uncover the identity of our ghost (Ted). She was the one who told us bedtime stories, both invented and read. She lay the foundation for my love of history and for so much of who I am. I wish everyone had a parent like mine (my dad, too, but we're talking about Mother's Day, so dad will have to wait his turn).
Mothers deserve so much. At Help Her Home RI, they step forward to make sure mothers exiting domestic violence or other challenging situations are able to have safe, welcoming spaces to embrace their babies, to tell them stories and to write a new chapter to their tales. They are a team of interior designers and handy people who volunteer their time, talents and resources to prepare apartments and safe houses for mamas and their children. They believe in creating an inspiring space to foster love and hope.
For the third year in a row, the proceeds from our May 13 tour will be donated to Help Her Home RI and the mothers they serve. This will be our first Good Spirit Tour of the season and one we look forward to every year.
If you'd like your ghost tour to count toward something larger than yourself, leave a legacy of kindness and take our tour on May 13. Bring your mom, bring your sister, bring your good spirit.
Good Spirit Tours are held approximately every month. The proceeds of the Good Spirit Tour (or a portion of the weekend's profits) will be donated to a designated charitable organization serving vulnerable populations. Stay tuned for more Good Spirit Tours during our 2023 season. At Providence Ghost Tour, we believe in leaving a legacy of kindness in our community.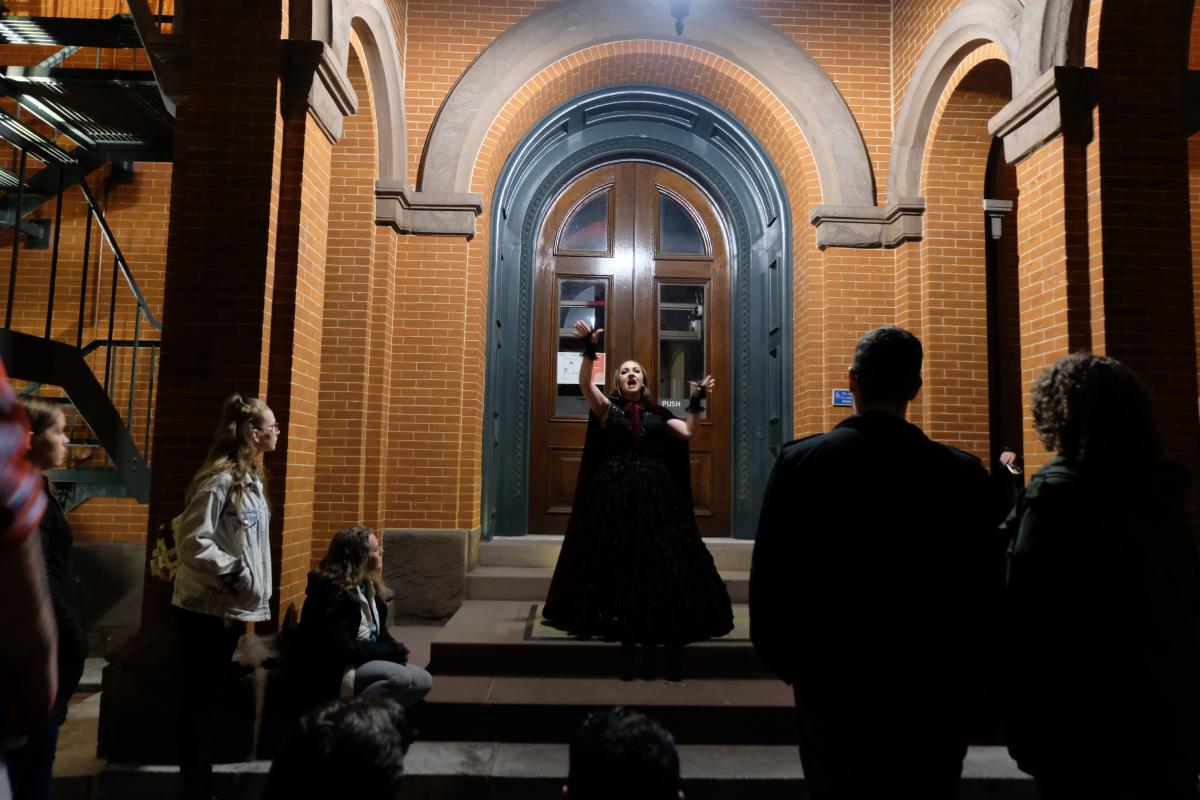 Also Check Out ...

Clearly, moms should be lauded, celebrated and pampered throughout the year. But — speaking for myself — I'm just glad I get one day. If you're looking for a stellar gift or a... continue reading ›