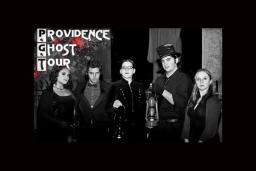 Be led by lantern light through the darkened streets of the historic East Side of Providence while... Learn More ›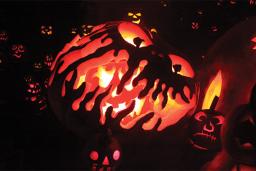 A breathtaking display of thousands of illuminated jack-o-lanterns. More than 125 of the gourds are... Learn More ›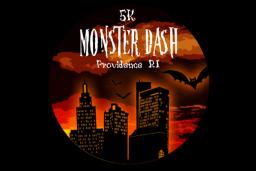 5K Monster Dash
A unique 5k Run/Walk that takes participants through the scary RIPTA bus tunnel with zombies and...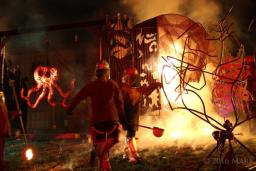 Halloween Iron Pour
The Steel Yard's headquarters will be transformed into a fantasy-land of molten metal. This...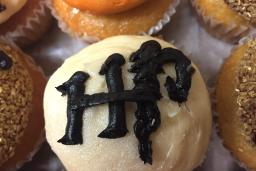 Harry Potter Halloween Party
The Duck and Bunny hosts Harry Potter themed Trick or Treating and After-School Tea. Harry Potter...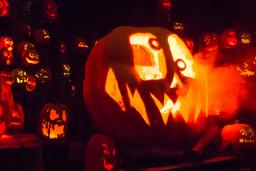 Ghosts at City Hall? Where are the coolest parties? What to expect this year at the Jack-o-Lantern... Learn More ›